I love love love love Zoos.
And Berlin apparently is one of the bestest Zoos in Europe. There were so many different types of animals there, I swear it has a much larger collection than the Singapore Zoo (which for me was massive!).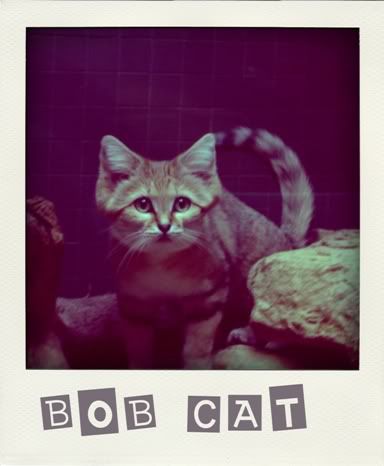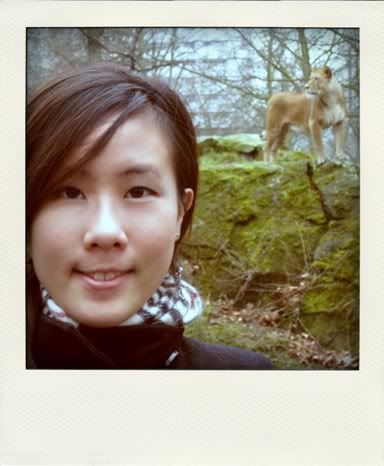 So cool the lion was posing behind me on a rock! Reminded me of the lion in Madagascar, can't remember his name, but this lioness constantly posed for the cameras at the rocky ledge letting the public take photos of her! Cam-whore.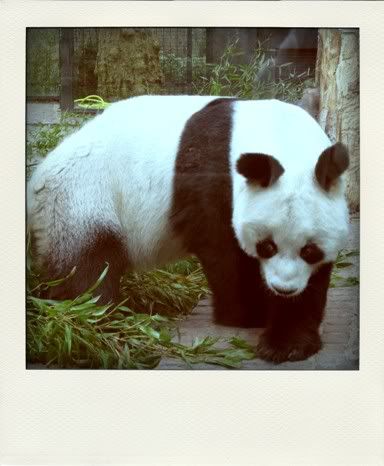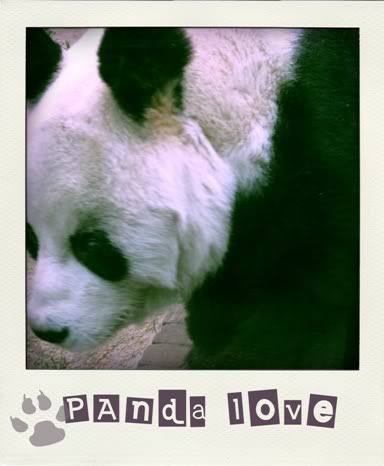 Aaron & I were obsessed over this Panda called Bao-Bao. He is just too fuckin adorable! He looks so lazy and relaxed you can't help but envy his life when you see him chewing on bamboo.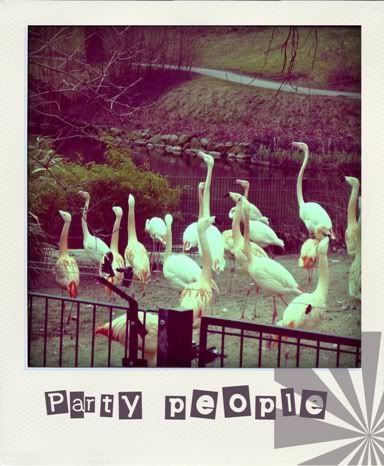 For some reasons pink flamingos always reminds be of parties and martinis.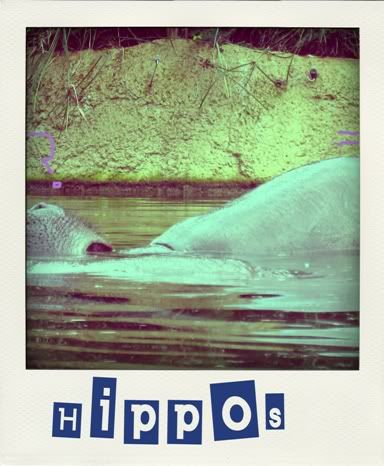 The hippo at the zoo had just given birth a month ago. For some reason the baby likes to stuff its head into the mom's jaws.
We went to the Petting Zoo section in the park and I fought off little kids to get my turn to pet the animals. I am mean mean mean!!!!
Aiyah kidding la. Fucking a lot of goats there see until vomit blood. Saw chickens too but I've got this phobia once I touch them they will try to peck my eye out or something.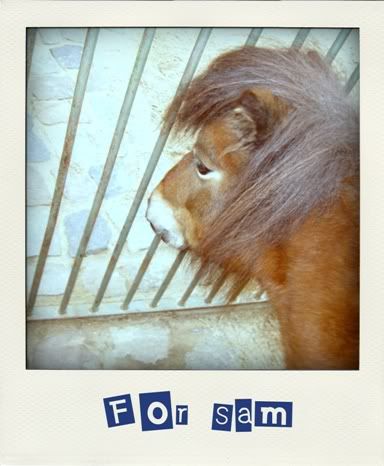 EEEiiii????Sam look like the Scotland Shetland Pony hor????