Months later and I'm still missing the super awesome food there *groans*. Its terrible enough to have hunger pangs at night, its even worst when the item is not even in the same country!!!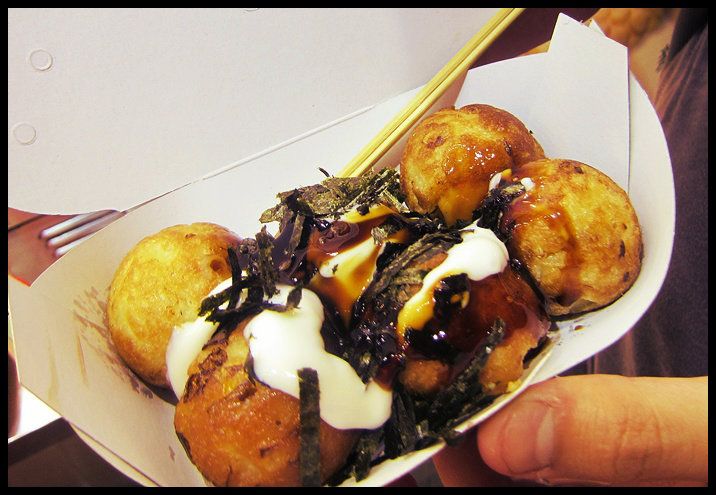 Takoyaki (with squid filling) @ Mongkok road side. One of the best I've ever eaten. Like EVER.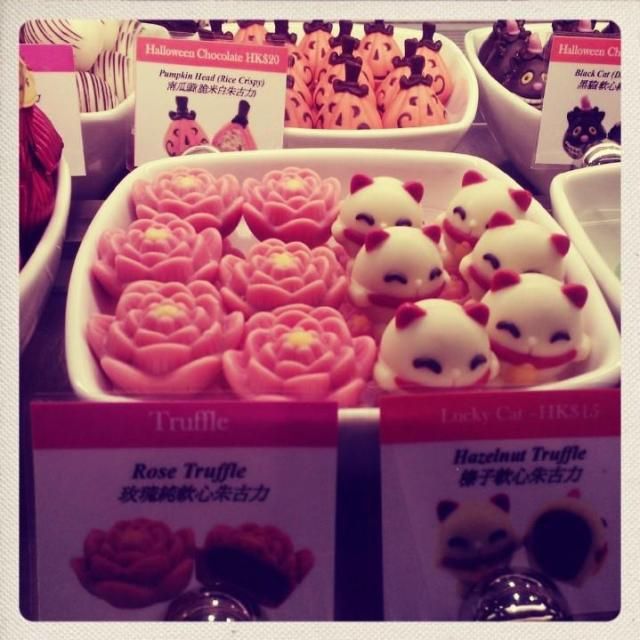 Never got the chance to try these very lovely sweets though. But you can easily find them at Sogo, Kowloon.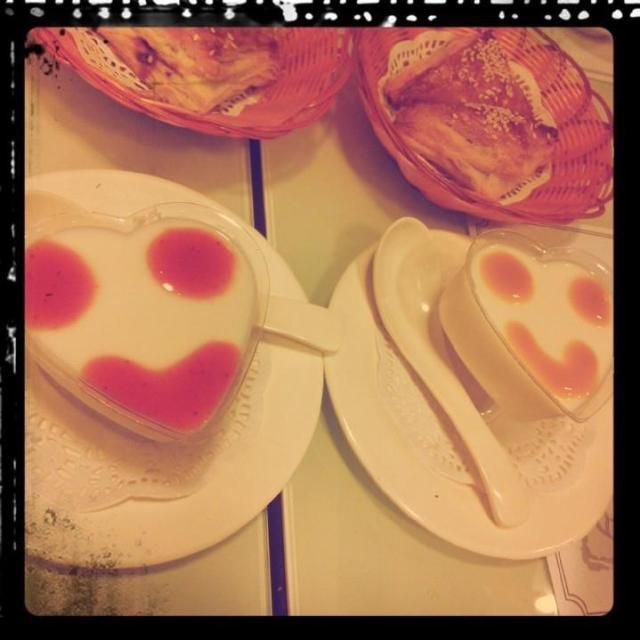 Best dimsum in my opinion has to go to
DimDimSum
, a chain store outlet located almost all over Hong Kong. EVERYTHING IS AWESOME. This particular outlet is in Mongkok.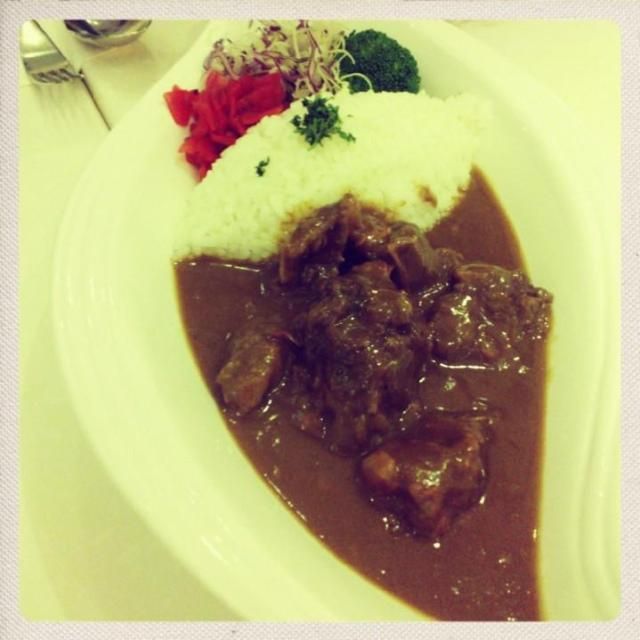 Beef Curry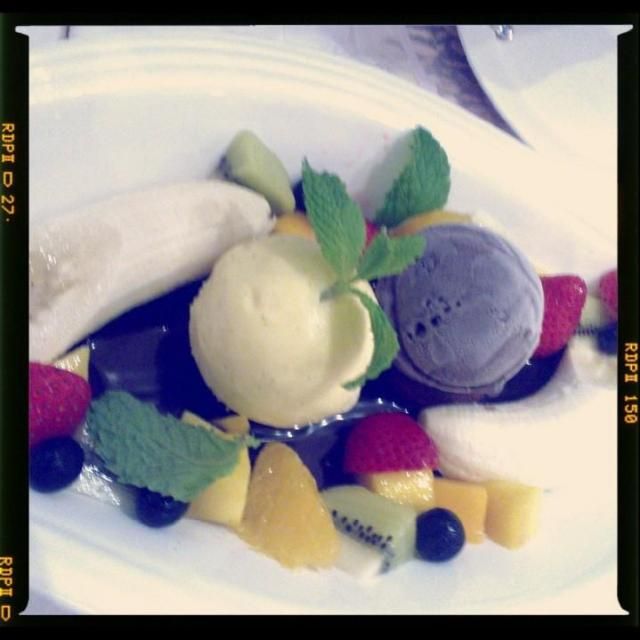 Banana Split
Both of these are at a cafe in Macau called
Akasaka Cafe
and let me tell you, its the best japanese fusion restaurant that Macau has to offer. The chef is all the way from Japan (and pretty cute too if u're into rugged men) and some of these dishes are quite creative and worth checking out! We tried so many things on the menu and everything turned out awesome! I went here twice by the way and I was never disappointed :)
Sorry if my list is a wee bit short, I did go to one or two others that I really liked, but I forgot to take a picture of them because I was raveneous! My bad. The others however were less than memorable, I got all my foodie recommendations off food blogs and some of them didn't quite turn out to my liking. Overall however, Hong Kong's food generally above average. Go pay homage food lovers out there!