Bits and pieces of photos here and there. My good old Canon camera is now dead :( So i'm relying heavily on my handphone which is pretty shit coz I'm so used to high quality pics!
A boutique in Bangsar that Selina brought me to. Its soo cute!
Front entrance is basically a chalk board prettily decorated.
I do hope I can own my own cafe one day to look like this!!
The owner is so artistic!
Clothes in there are really nice to, mostly japanese/korean inspired pieces that I don't really see anywhere else (i.e hardly any of those mass produced pre-order blogshops clothes =___= )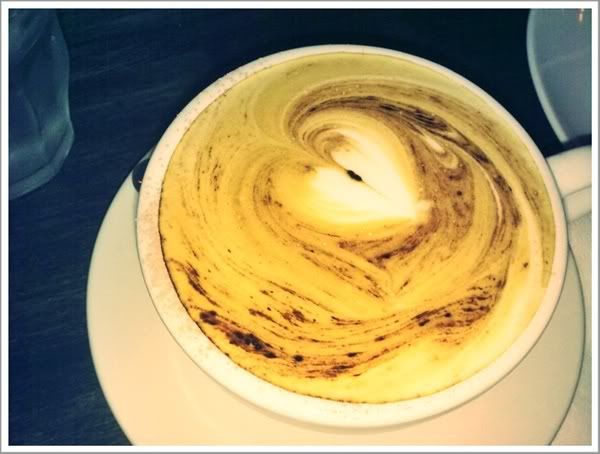 Frothy Cappuccino with heart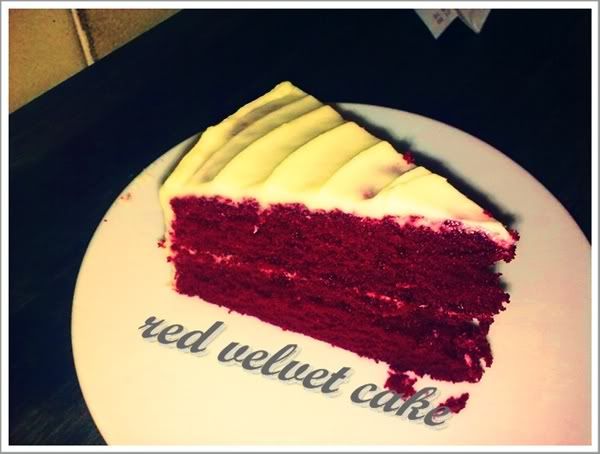 The vibrant red colour made us feel the cake looked kinda dodgy, but after a few bites, Mel & I were sold!! Now I love it to bits!!
If anyone has any tips on how to make pictures look like ''lomo'' or more artsy, do share them with me!! I'm always looking for more creative ways to decorate my photos and make them look better