This post is for the Diva: Style & Win Competition!!
If people ask me what kind of style I have, I'd always say its a bit quirky and hipster-ish sometimes. I've never really cared much for brands because I believe that fashion is all about styling yourself with stuff you love, and this can come from ANY designer! Be it famous limited edition design or mass produced clothes its all about whether you're comfortable in what you're in :)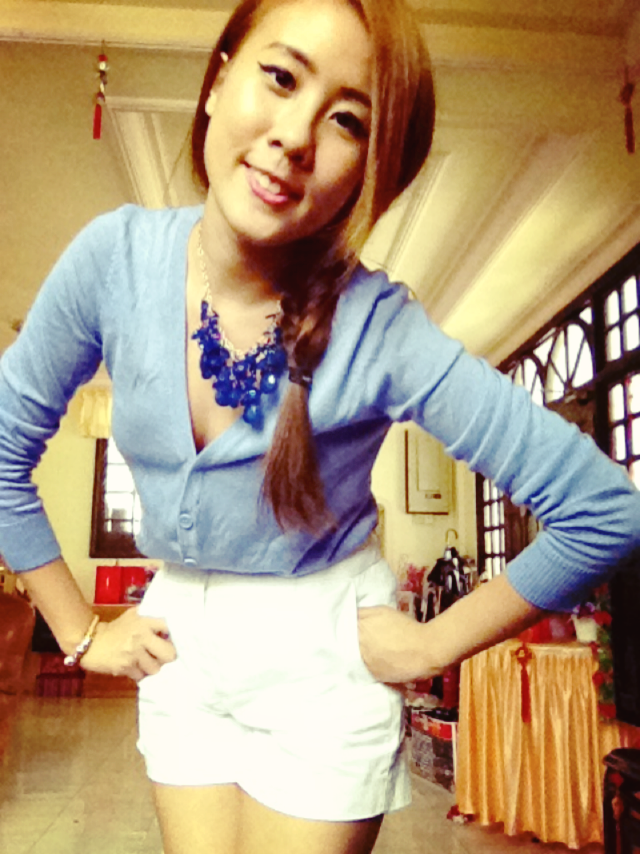 Hence, this is my entry!
Lilac cardigan: Forever21
Necklace: My mom's
Bracelet : Thimble (I wear this almost everyday now)
White shorts: G2000
I've done my hair up in a fishtail braids as well. Its my 10th attempt probably!! It was hard for me to pick it up at first but once you get the hang of it its actually pretty simple :)
I like my ass in this photo , which is rare coz I'm one of those girls who wasn't bestowed with a nice ass :(
Wedges: Charles & Keith
Handbag: My mom's.
I'm back home for CNY hence why I had to borrow a lot of my mom's stuff for this post.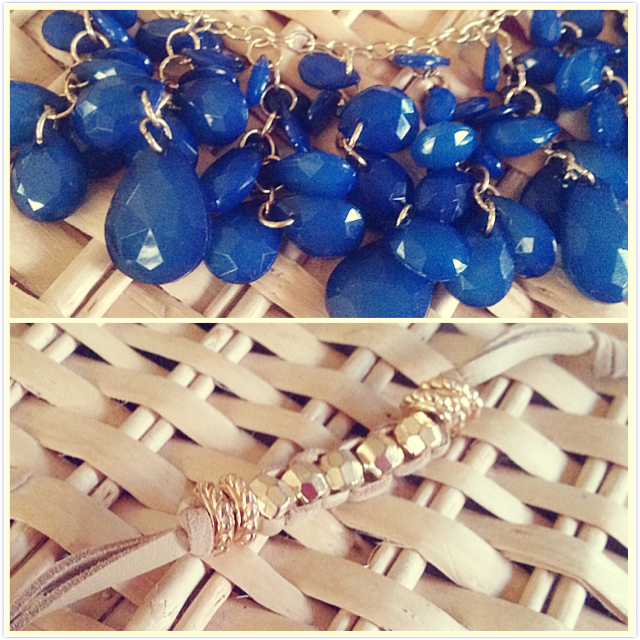 Close up view of my jewelry
This whole look is super inexpensive. I got everything on sale except for the cardigan, I make my chinese ancestors proud!!!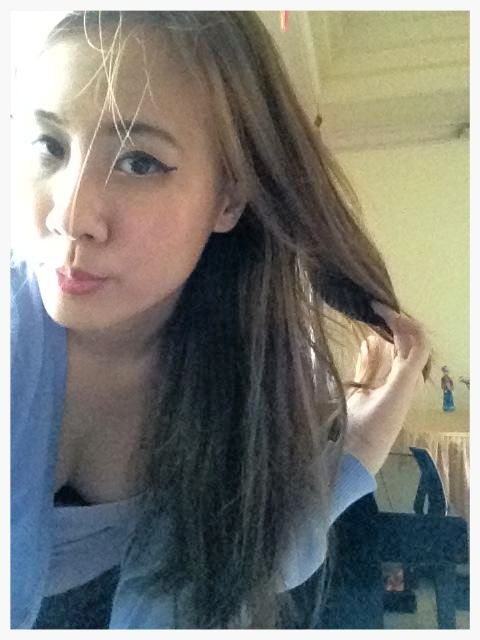 Just wanted to show my new hair-dye by my friend's hairstylist. She did a two-tone colour for me of ash brown, making it lighter on top and a darker colour on the inside. If you notice, there's a slight greenish tinge at the ends of my hair.
So what's your style like? :D