I love all quintessential , pretty, and delicate things.
So when I stumbled upon this site called
Etsy.com
, I was pretty much thrilled to see such a huge array of creative goodies from people all over the world!
Etsy basically means handmade stuff (though it can encompass quirky stock items, photography, and all sorts of other vintage hand-me-downs).
First off, I want to say that I DO NOT CLAIM any copyright over any of the items/photos below. I have just uploaded them here on my website because I feel they are beautiful pieces of art that I would like to show to others who stumble upon my blog. I have left their sites under the images so do head on over and check them out.
And this girl creates mad beautiful pin-wheels.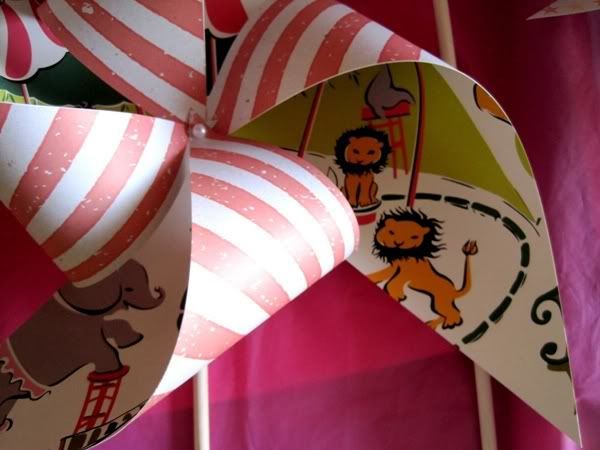 Visit
Rule42
How about re-using old vintage stuff for other purposes?
And that old books make awesome decor?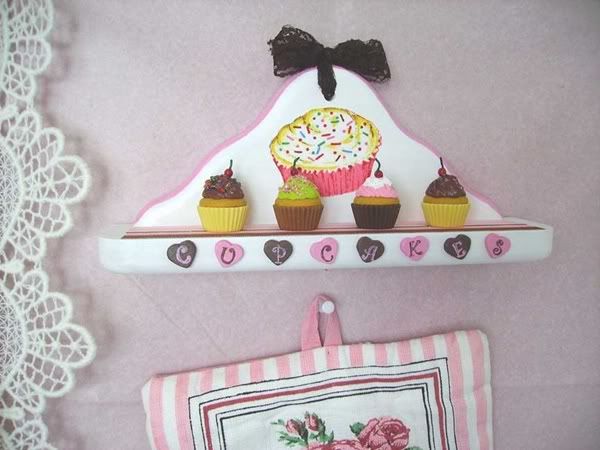 This girl is amazing, I pretty much feel like purchasing everything on her site. She's soooo creative!! Visit
SGArtandFashion
Why not turn your acorns blue?
Just like what
FairyFolk
did.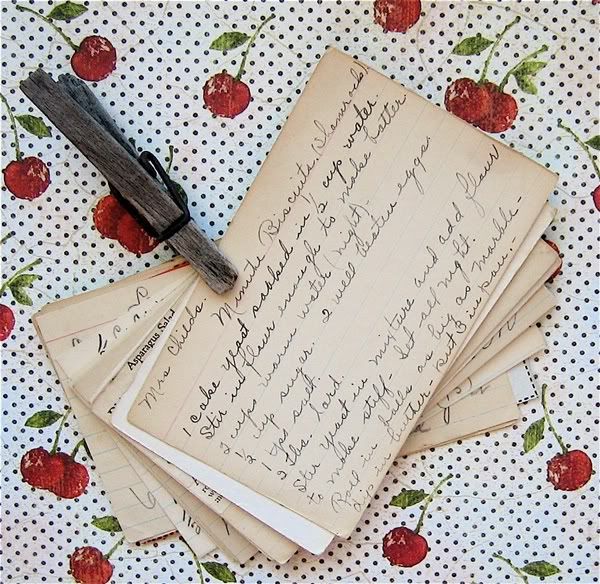 I lost the link for this beautiful picture because my computer crashed on me while I was researching it :( Sadness. But I remembered her gallery had piles & piles of beautiful stuff everywhere.
Even just looking at these pictures made my day. Hope they made yours too ;)