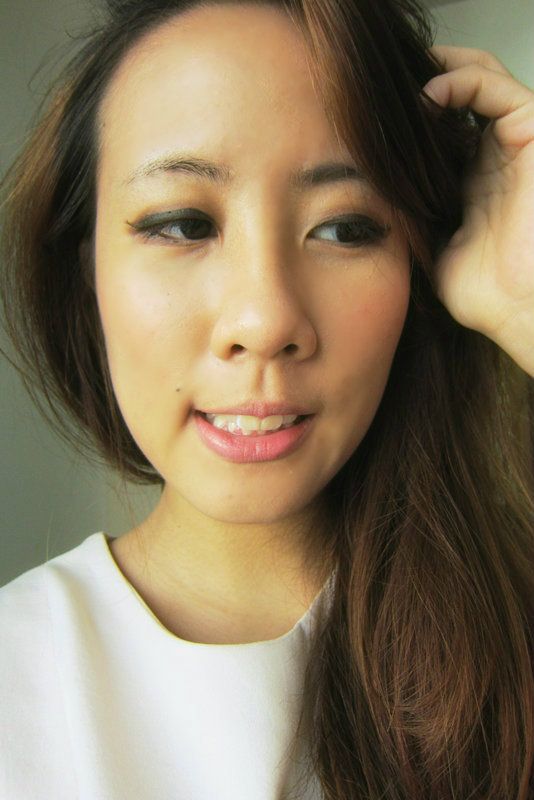 My skin has been photoshopped because it hasn't been doing too well these few days :( This whole eye-makeup is wholly based on brown tones, so I found it great for everyday wear.
I used:
Twice Baked (Urban Decay) - my absolute favourite at the moment
Kill Brown by Clio - a waterproof pencil eyeliner in dark brown.
And that's about it! Nothing fancy, I just covered my lids with brown eye shadow, drew liquid liner with a tiny 'flick'at the end to give it a bit of a cat-eye effect, and tightline any existing space with waterproof brown liner. A bit of mascara and hey-yo, you're done in about 10minutes!!