Hair chalk has been around for ages already, possibly even a year, JoJo & I caught on a bit late on the trend but hey, its better late than never!
We bought a pack of pastel chalks from Daiso.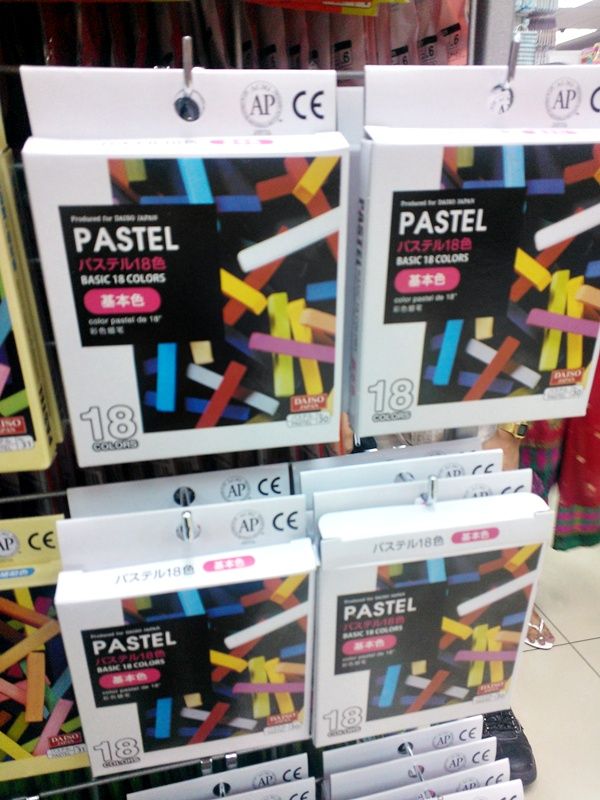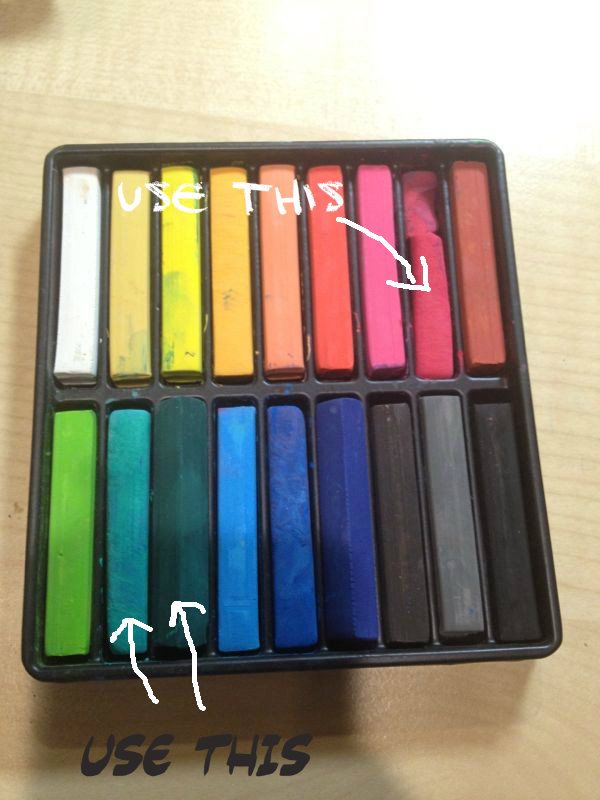 The colours that I used
Prepare to get pretty messy hands!!!!! Some tips:
1. Wear gloves if possible. The chalk colour will stain your hands badly
2. Make sure the parts of the hair you want to colour is wet thoroughly then pat dry (but don't blow dry your
hair)
3. Mix and match chalk colours to get different effects. It will take sometime for the colour to seep through
your hair.
4. DO NOT comb your hair after you've applied chalk. This will cause the coloured chalk dusts on your hair
to fall off.
The end result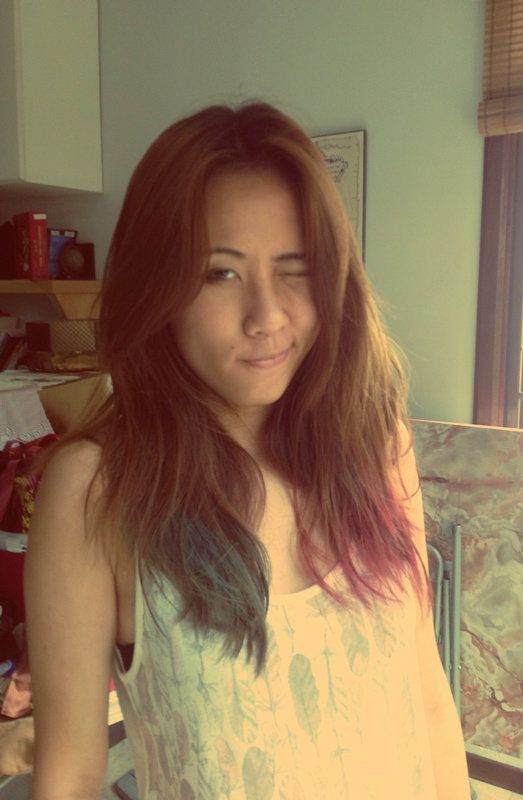 Try and wear an old shirt if you're going to try this out coz it will definitely stain your clothes :( I did not realize it until it was too late.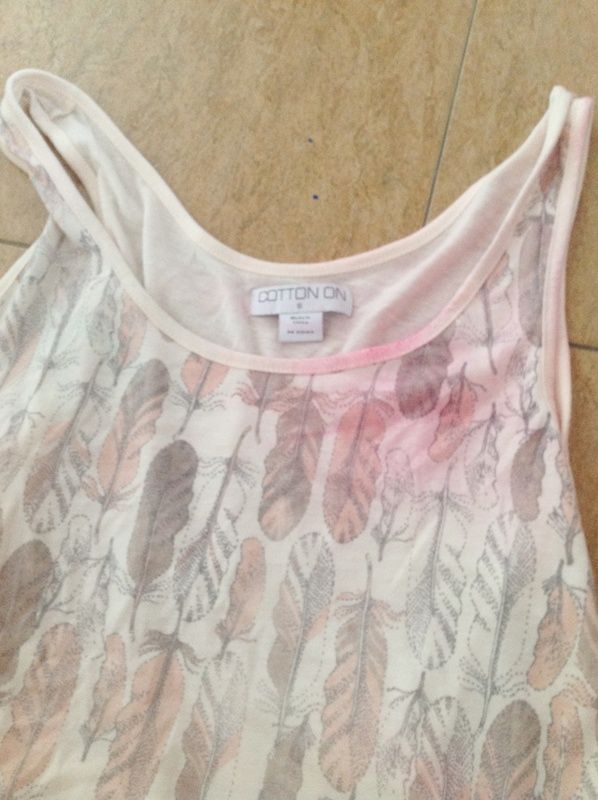 Ending this post with a picture of my rabbit! Meet Muffin!!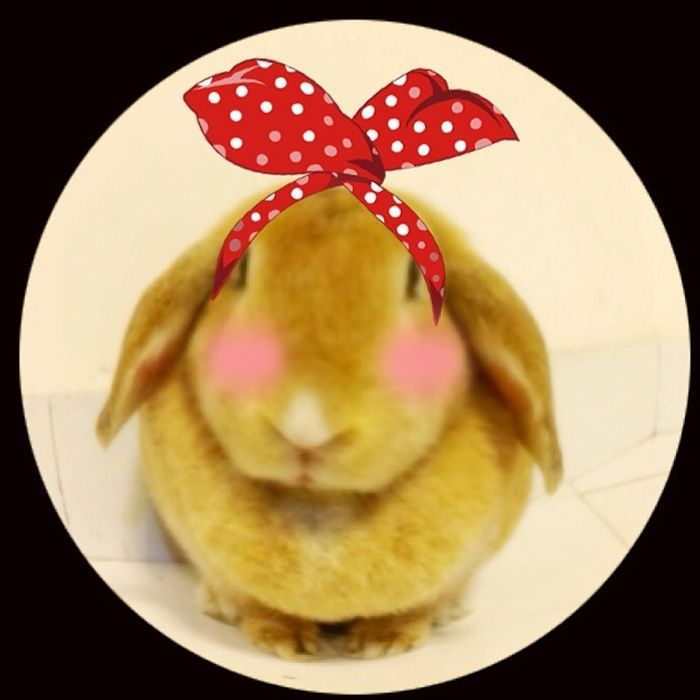 The camera does add pounds