I read from
STYLE.SUZI
that home DIY blonde hair will NOT make your hair turn blonde thanks to our very dark hair colour.
So I decided to risk it since I'm pretty much sick of my dark chocolate brown hair but was too broke to get a professional dye job.
Here we go!!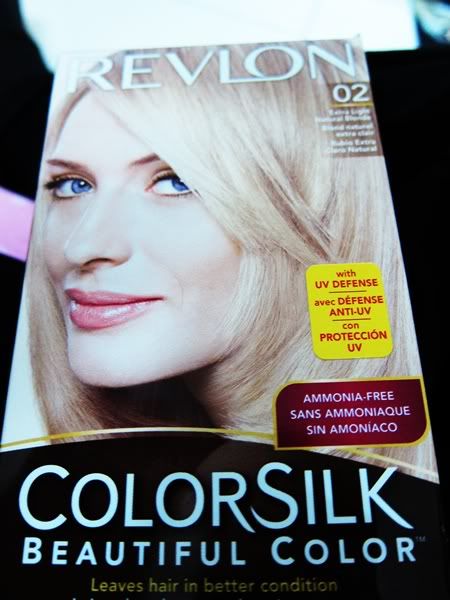 Bought Revlon Blonde since it claims to not have ammonia (rm22.90)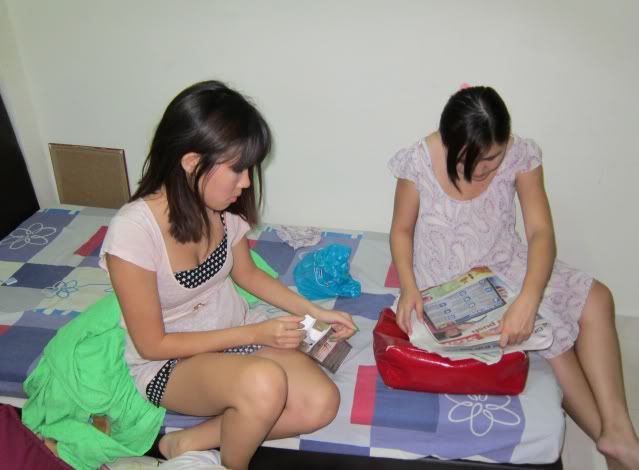 Last few pictures of me in black/dark brown hair.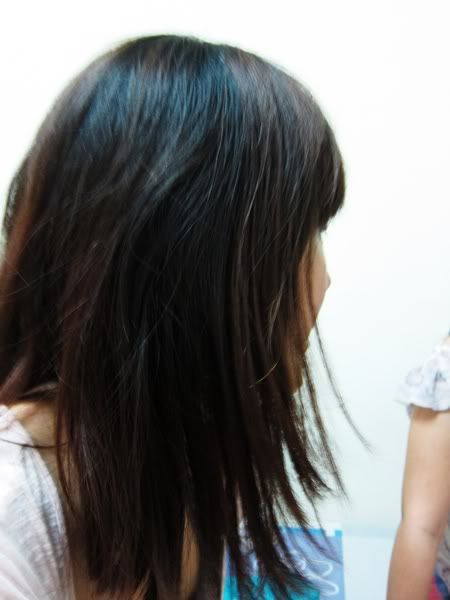 Close up of my hair pre-dyed!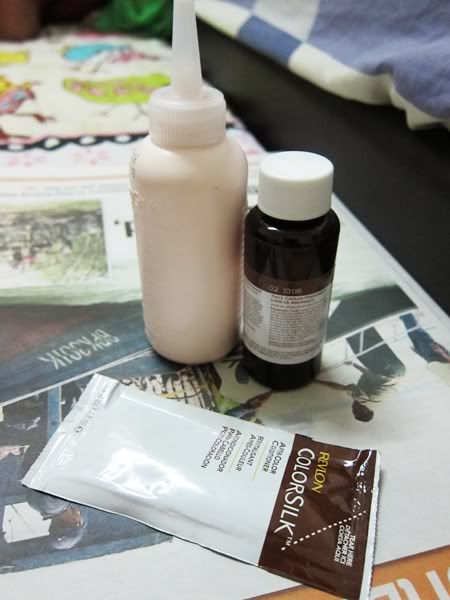 What's in the box
Me looking like an idiot with newspaper on my shoulders. Its a much easier option that having to use an old towel, albeit effin fugly.
Its my bestie in the background helping me dye my hair!!
After washing & conditioning, its time to blow dry to bring out the colours properly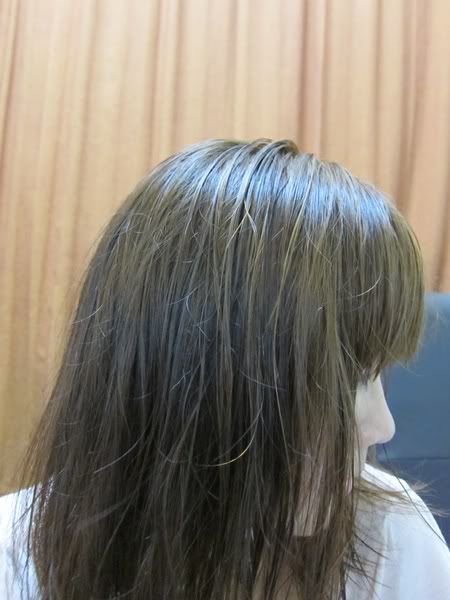 semi-dry coloured hair.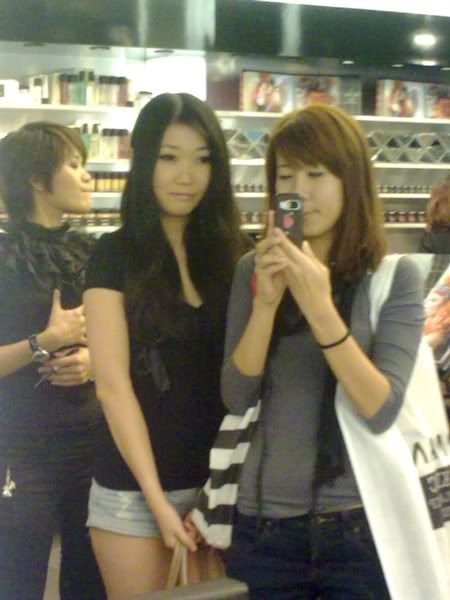 How it really looks like in real-life (taken yesterday)
I've got to say, I really do love how the colour turned out!! Be warned though, I've noticed that dying a lighter colour makes your hair extremely dry despite using intensive conditioner. I had to do hair mask every week just to keep my hair from being too dry!