Yay for collagen cream!! Its so much easier in our generation to stay younger and slow down the ageing process compared to back in our parent's time. As much as I do believe in ''homemade skin care'', I don't think it'll ever be as effective as collagen injected directly into cream *ahem*.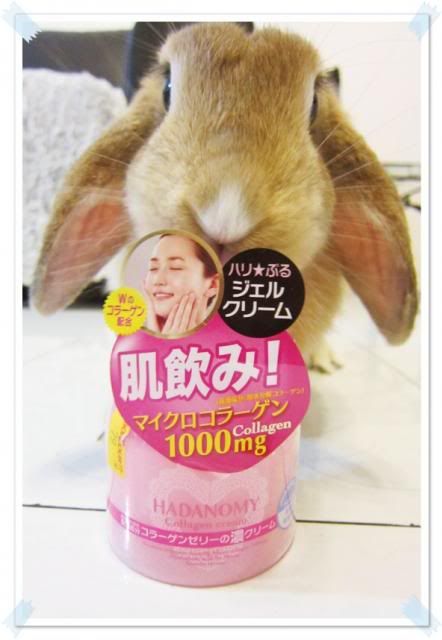 Hadanomy collagen cream is from Japan, its key ingredients include 1000mg of collagen, hyaluronic acid, acerola extract, honey and perfume. Like all moisturizing creams, apply it on your face and neck area after you've toned your face.
So why is 1000mg of collagen so important? Well, if you haven't already noticed, most collagen supplements come in tablets/ small bottled drinks of 1000mg. There are mixed reviews on how much collagen one should take a day, but the average is seemingly 3000mg-5000mg in order to see or maintain your results.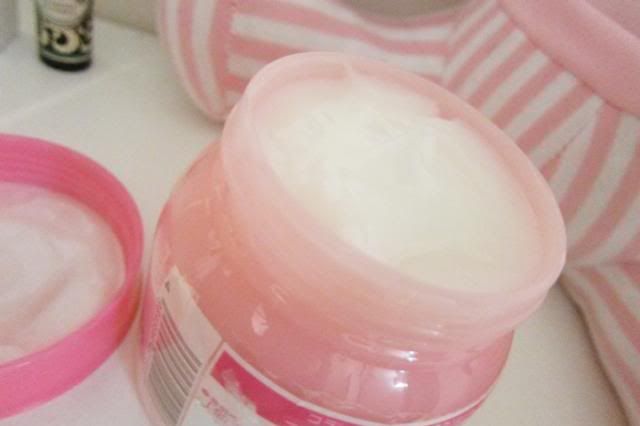 So what do I like about this product?

Lightweight and non greasey

Moisturizes easily into skin

Pretty packaging

Nice and light perfume smell
Although the product pretty much fulfills all the basic requirements of a moisturizing cream and does leave my skin feeling soft and supple, I don't see much effect in terms of combating fine lines. I gauge this by the lines on my neck because I never use to take care of my neck and now its got loads of crazy wrinkle lines on it that look mad hideous.
Overall, this product is OK, I wouldn't consider re-purchasing it but its pretty alright to try out. If you're really looking for something a lot more effective and stronger as opposed to slapping cream on your face, consuming tablets/drinks might be a much better alternative.
out of 5 stars for me.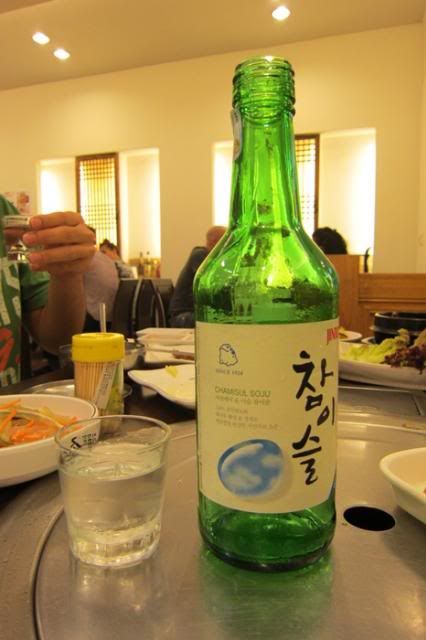 Tried Soju for the first time when I went out for Korean BBQ with friends! 19% alcohol, this one holds. Was enough for all, one bottle. Sorry, Yoda I was, trying to do.
CHEERS!!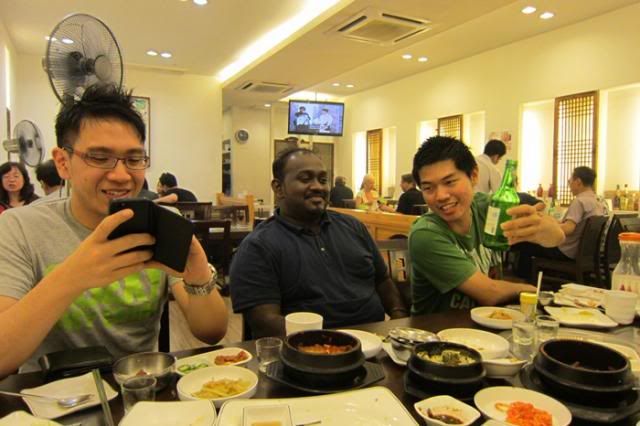 Mah peeps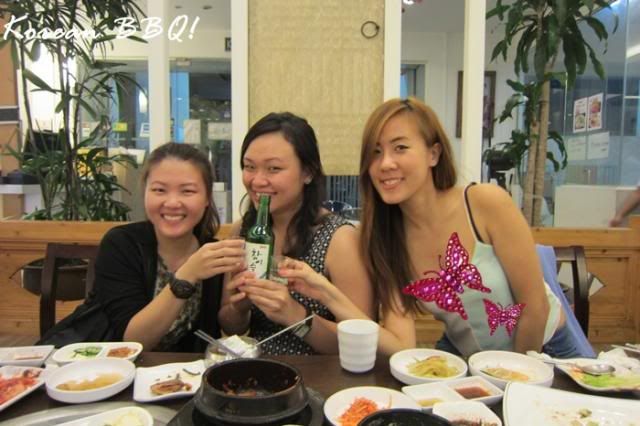 Sorry my boobs were just obscene in this picture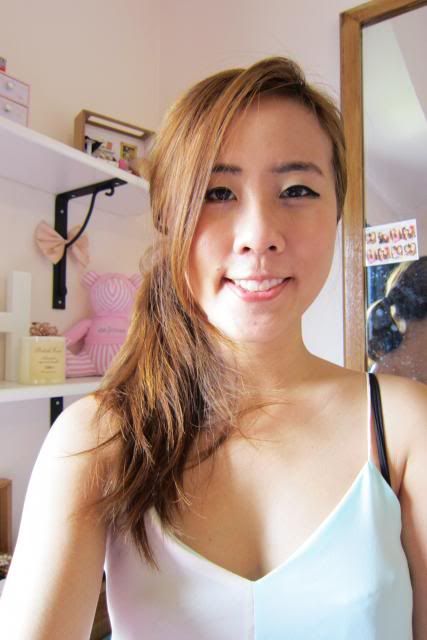 A vainpot pic of meself before I left the house. I look so radiant here!!