We organised a farewell dinner for two absolutely, unforgettable friends, who are all so grown up now flying off to UK to further their studies *SOBS* . I feel like a mom who has to see her two kids leave the country wtf.
Ok fine they are hardly that much younger than I am but its been a rollercoaster ride with them an awesome memories have formed in such a short time :)
Ben & Nick's Diner is a really tiny restaurant to be honest, but because of this its got a lovely old homey feel to both its exterior and interior.
And to explain the funny naming you are gonna read, that came out because we decided to give ourselves porn name aliases. HAHA!!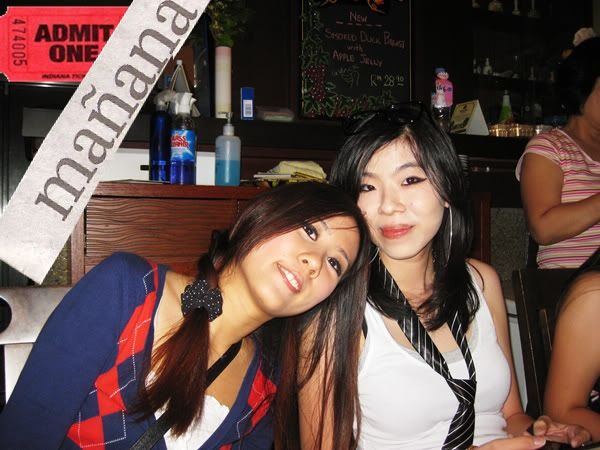 Laurietta Hardeep & I (fuck I forgot my pornstar name)
SayaBalak and cheeeB** no.2
Do not ask me what's manana~~~. I have no idea too. These are png. I found from Deviantart. Png credits go to caotiicah user.
None of us ordered drinks except for
Hardeep!!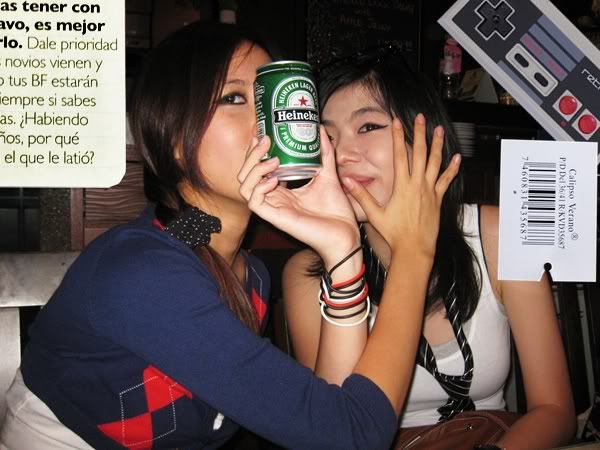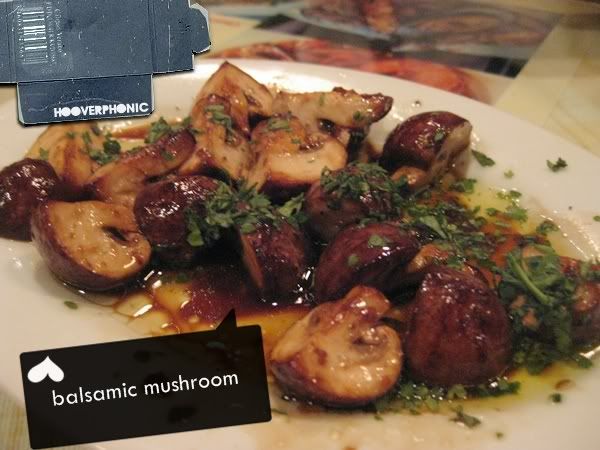 Balsamic mushrooms as appetizers (RM11.90)
Its a good dish, but you must like balsamic vinegar! Didn't like it though because it had parsley and I fuckin hate parsley.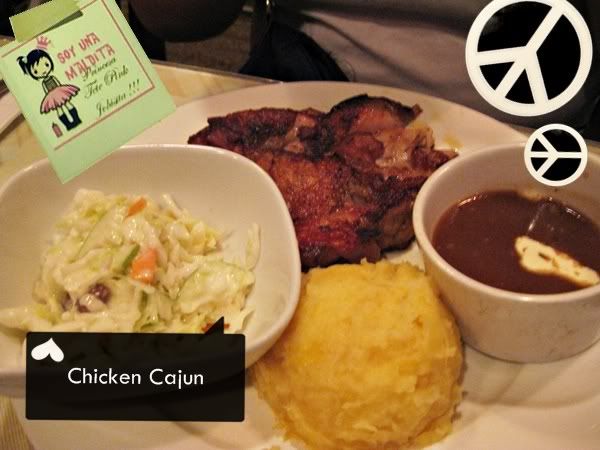 More than half the table ordered this dish! I like how the chicken has been marinated properly in spices :)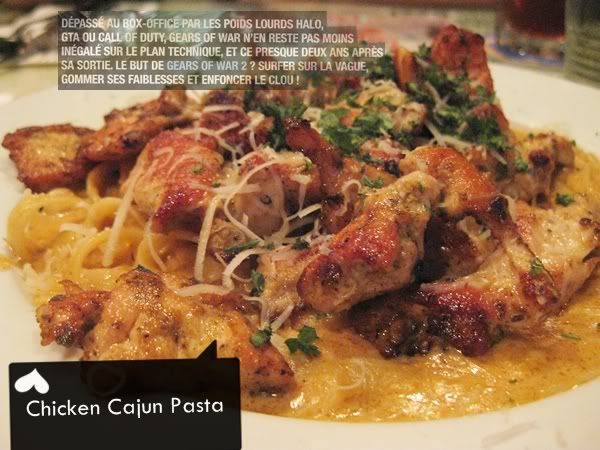 Mine! I loved the creaminess of the cajun sauce (RM15.90)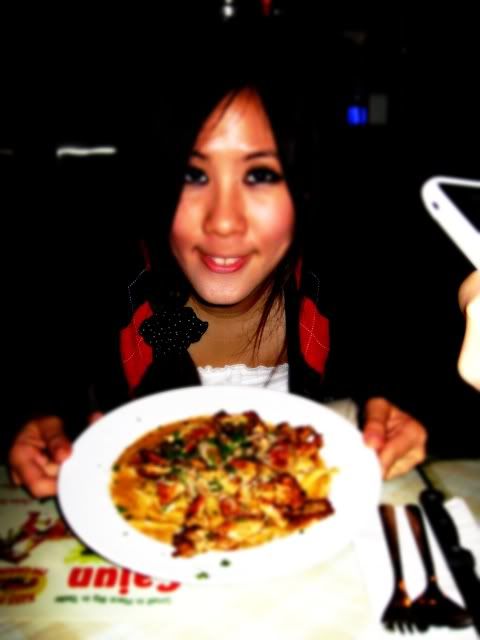 Everybody was happily digging into my dish. I did not even say "Please try" yet ==

At least I think this was the name! Forgot the price range but definitely less than RM20
RM7.90. This was reaaaally good!
Love this qoute!
Alright, so maybe not all of us were ''spot on'' with the theme, but at least we tried!
I'd settle for being a fuckin hot nerd.
Ben & Nick's Diner was a pretty pleasurable chill out experience, and the service there is awesome. I think its run by a middle-aged couple , they are super nice and sweet!!! I love it when I go to a place with great service.
Details of Ben & Nick's Diner are below:
Subang Jaya
,
Selangor
lot g10, e-tiara service apartment,
persiaran kemajuan,
47500 subang jaya.
(beside carrefour subang)
(Ps: They have free garlic bread!!)