Just came back from a family trip from
ChiangMai
. My parents are damn pro at buying zero fare tickets so we decided to give ChiangMai a try. Turns out to be not so nice after all :(
I definitely woudln't advice it as a place to travel to as it doesn't have much touristy stuff to do. Mostly just visit temples and ride on elephants (probably the ONLY attraction). Its only worth going if you have a lot of money to spend on those extreme sports like gibbon swings or those jungle trek dirt rides.
Shopping isn't that great either, its better off you head to Bangkok instead for a more fun shopping experience and a cheaper one too. Clothes in Chiangmai are so expensive! Like shopping back in Malaysia =___= I expected to buy loads of stuff but I only bought a "moderate" amount of stuff . ahem.
Anyhoo shopping pics make me happy!
funky earrings at rm2/each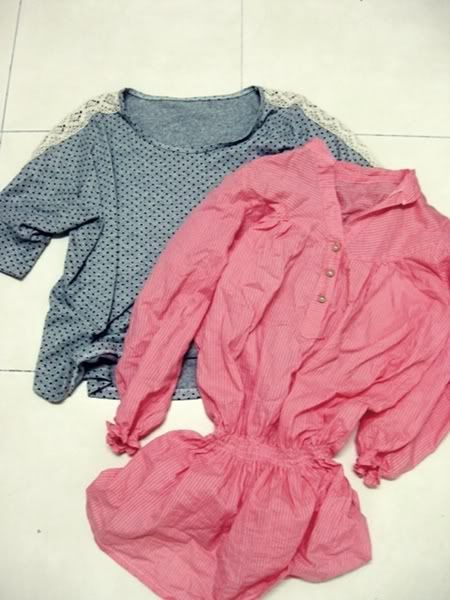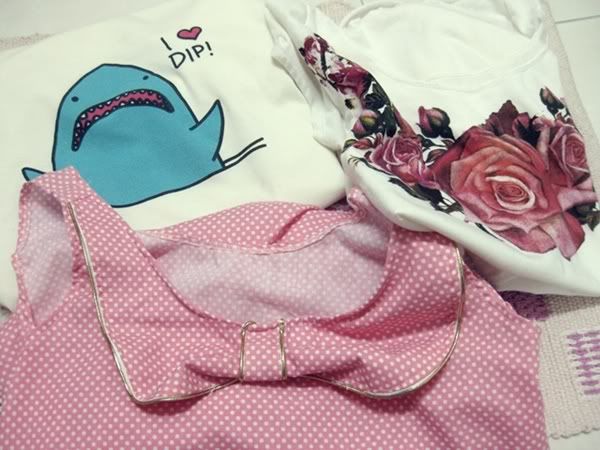 Cute shirts I got from rm10-rm20 (that one also I bargain like hell ok)
I absolutely love this top that has cute butterflies all over it and a big bow at the bottom!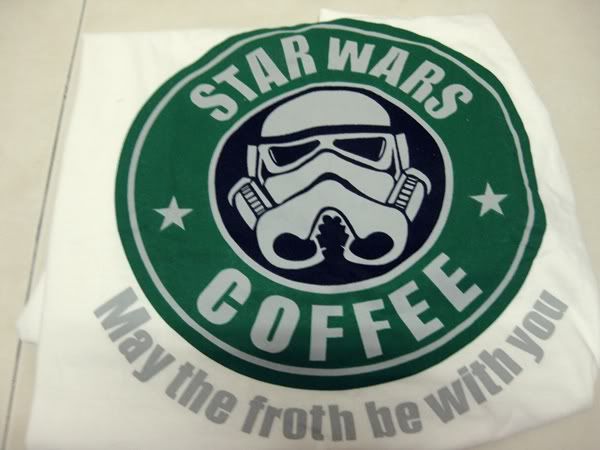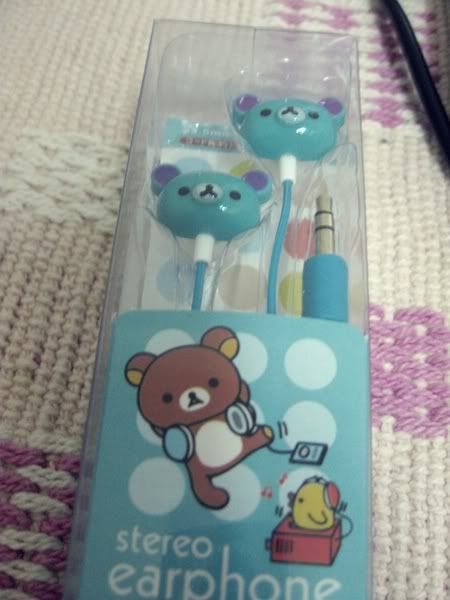 Super cute b(ear)phones that I couldn't resist! only rm8.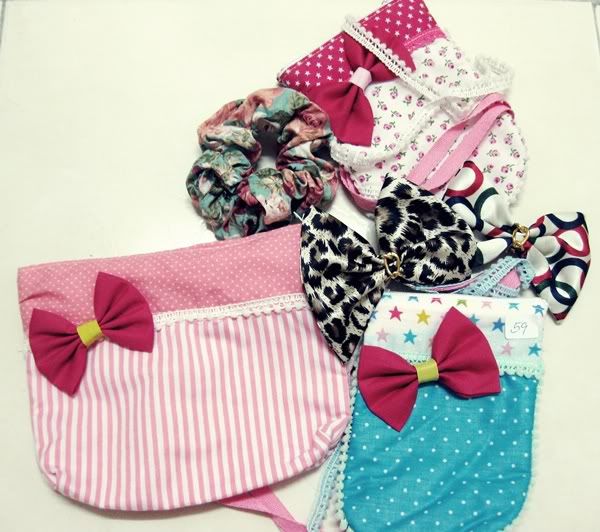 knick-knacks, hairbands, and camera pouches.
One redeeming factor about Chiangmai is that their shoes are mad cheap!! Me and my mom bought quite a few coz its only rm10 for one. Siao boh??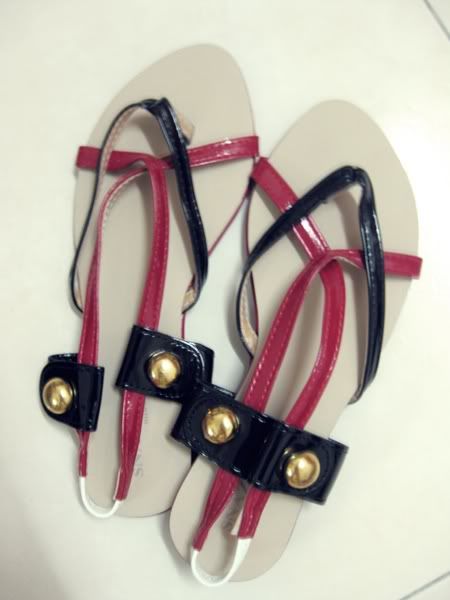 M
y asbolute fav!! (this was rm40 though)
So that's it for my shopping hauls! Makes me never wanna shop in Malaysia again. Thai people have such an awesome sense of fashion, you hardly every find fugly clothes in Thailand :D
Nang