bought these at Miffplus @ ss15 Subang Jaya quite a while ago. I'm a sucker for all useless and cute stuff you get from Japan. These are actually ''keychains'' and other numerous thing you get when you play the egg-machine game. You'd never know what you might end up getting!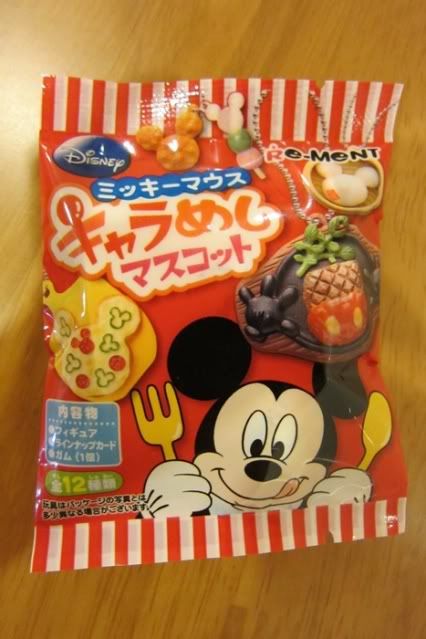 This was RM10, original series of Mickeymouse shaped food :)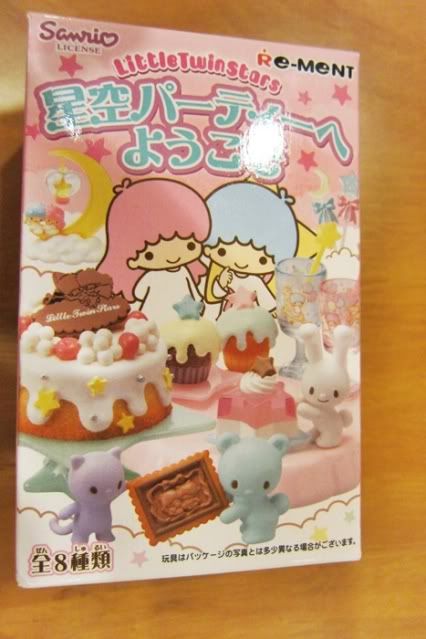 This was Selina''s, got hers at RM20. Little Twin stars are super rare for you fans out there
We had no idea what we might get!!!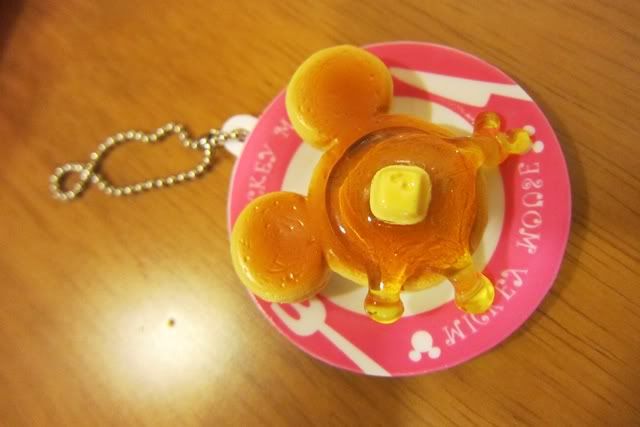 Yay!! pancake mickey mouse!!!!!!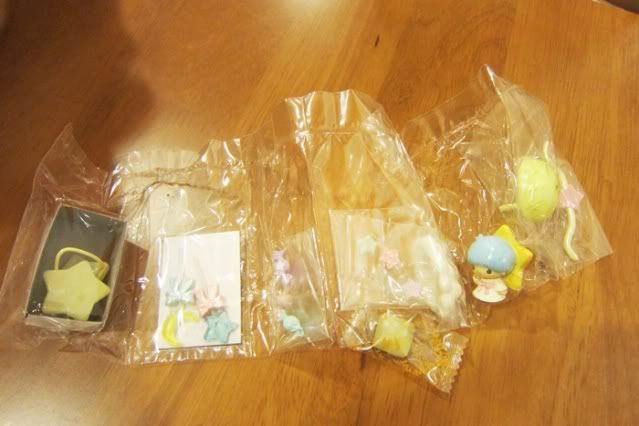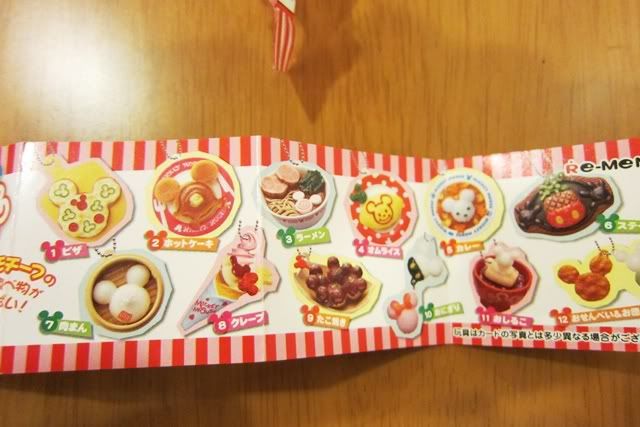 The other collection in the series. I think mine's the best but if I had gotten the ''crepe'' would be equally happy as well :)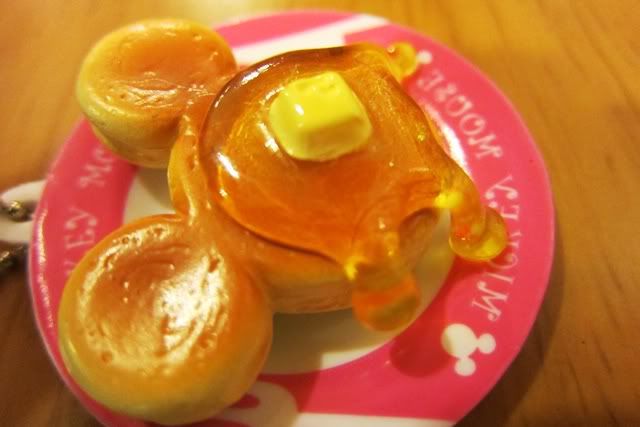 so effin real I feel like I can almost taste the butter