One rather personal post coming up!
Havent written about having a boyfriend in the longest time ever (um.. maybe only 2 years XD ) I stopped blogging about boyfriends for a while coz c'mon la let's face it, damn paiseh right If I keep writing how many boyfriend's I've changed over the last few years..... (*sheepish*)
But after much consideration and thought, it really isn't fair to NOT talk about someone who has become a huge part of my life............and that I actually am dating :)
>>>>>>>>>>>>>>>>>>>***********************************<<<<<<<<<<<<<<<<<<<<<
I digress, this post is more about
Wondermilk
opening its new store at Solaris Dutamas. To be honest, I've never gotten around to visiting their flagship store back at Uptown coz its always so jammed up with cars. Solaris Dutamas is a much , much better choice, not to mention the place is just freakin awesome. If you're an architectural / art junkie you're bound to fall in love with this place.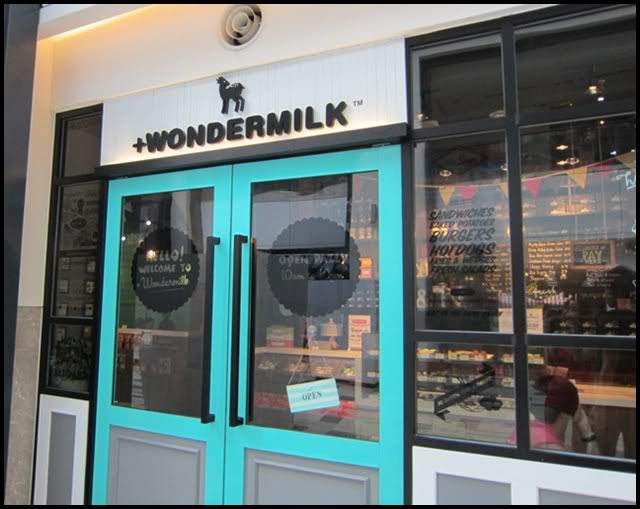 The interior inside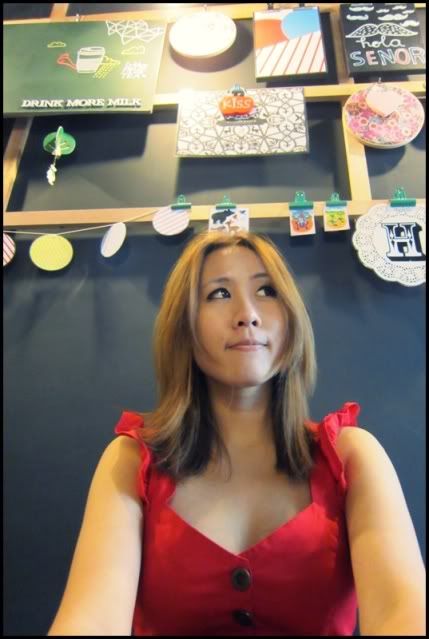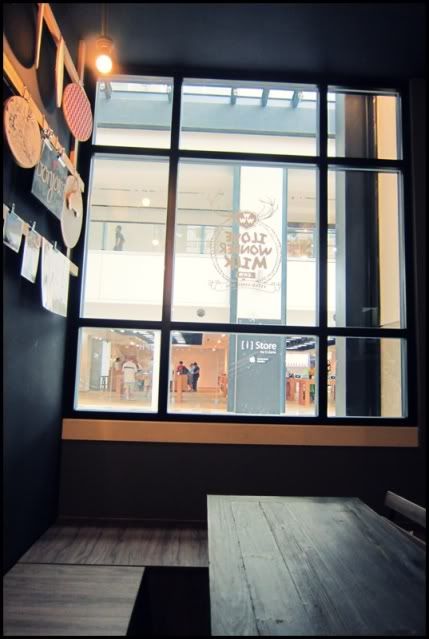 Our spot nearby the window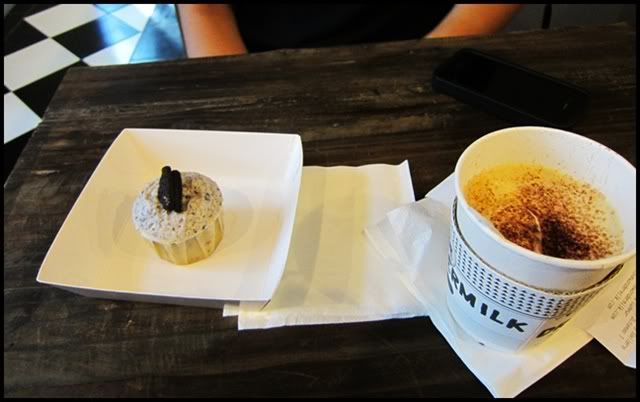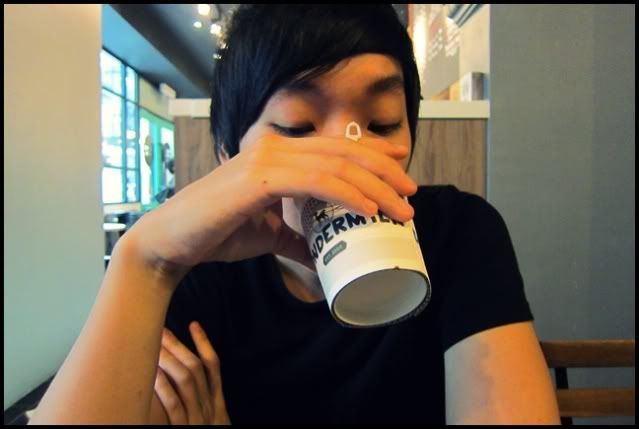 Sneaky pic of the boyfriend
They sell the most delicious ever cupcakes!! The Cappuccino is alrite as well, and nowhere near as expensive as Starbucks :)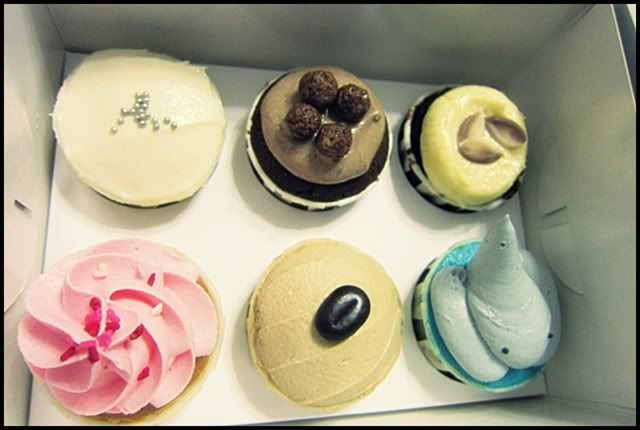 These are cupcakes Queenie bought for us 2 weeks ago and the very same culprits that spurred me to look for the Wondermilk store in Solaris Dutamas. Seriously amazing stuff I swear they must have put cocaine in there somewhere lol. (Flavours: Strawberry, Coffee, Chocolate, but I've forgotten the other flavours but still delish!)