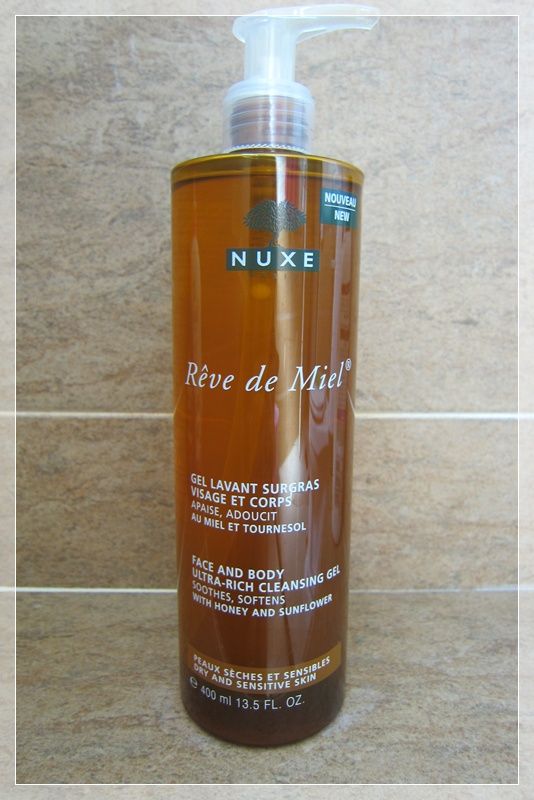 I was introduced to Nuxe by one of the Sasa sales assistant in Hong Kong (I know, months later I'm still blogging about Hong Kong goes to show the amount of face & makeup stuff I bought). Nuxe comes from France, a company that claims to use plant extracts in its most original form. You can check out the website
http://www.nuxe.com/en/
.
According to the sales assistant, she claims the likes of Kate Moss and Johnny Depp uses this brand as well (???) . Not sure how true the rumours are, but I decided to give it a shot anyways as she claims its their best selling brand of the month.
A 400ml bottle cost about RM80 (HKD200) , its a pretty good price if you use it merely as a facial wash, coz I noted that the bottle says it can be used as a body wash as well though that's an absolute waste of good moolah!!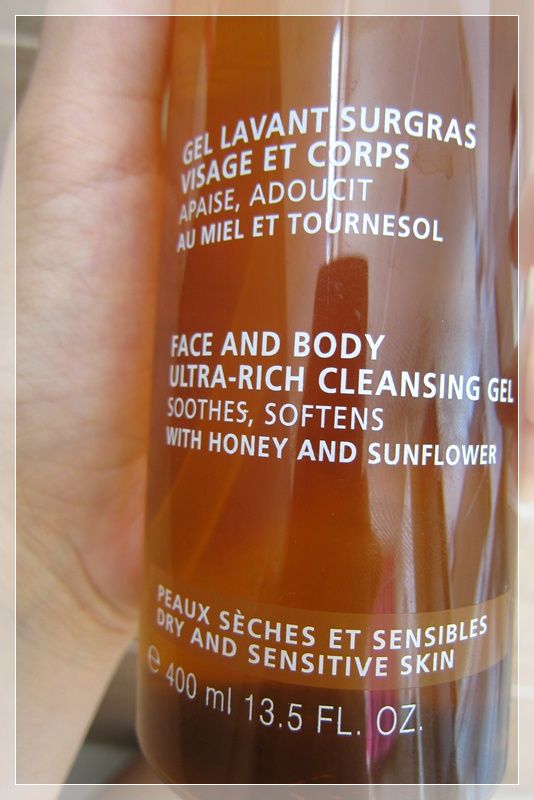 First thing I noticed about the product is the strong & lovely scent of honey!!!! I like how the scent actually stays on even after you've washed your face, which is great coz I always find it such a shame to have a good scent vanish almost immediately. Those of you who are wary though of perfume in products might want to stay clear of this because 'perfume' is clearly listed as an ingredient in Nuxe facial & body wash.
Nuxe is pretty gentle on the skin, and its gel like consistency makes it easy to spread across the face. It doesn't give out a soapy lather like some facial products do, hence I think its absolutely perfect for those with dry skin.
I'll definitely recommend this product for the ladies as a must buy if you're looking for something gentle on the skin, and that can probably last you a good strong year. The only problem I have with it is that there's be no buying for new facial products for quite a while!