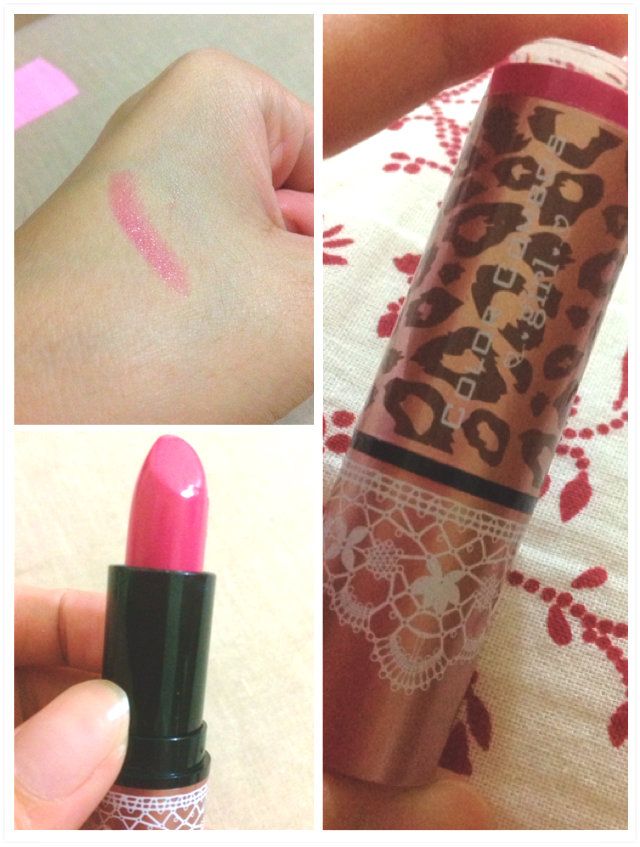 Bought Color Combos Lipstick at Sasa Hong Kong. (Colour 06)
Currently right now this is my favourite lipstick after
TonyMoly's lipglosses
. I love the vibrant colour & the moisturizing effect, but I can't say this lipstick lasts long though as it tends to wear out pretty fast and there's a need for constant re-application. I think buying some lip-liner would definitely help but I'm a bit broke at the moment to buy anymore make-up T^T
Some pictures of me cam-whoring with it: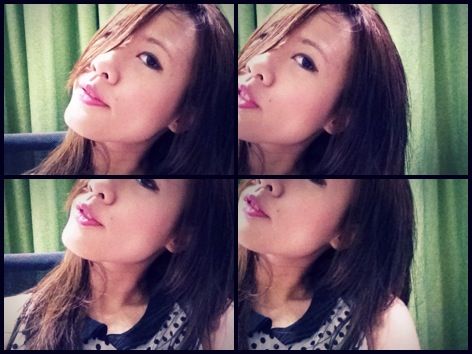 Wait there's more!!
It's not me wearing the Sasa lipstick but I just wanted to show off my temporary curls.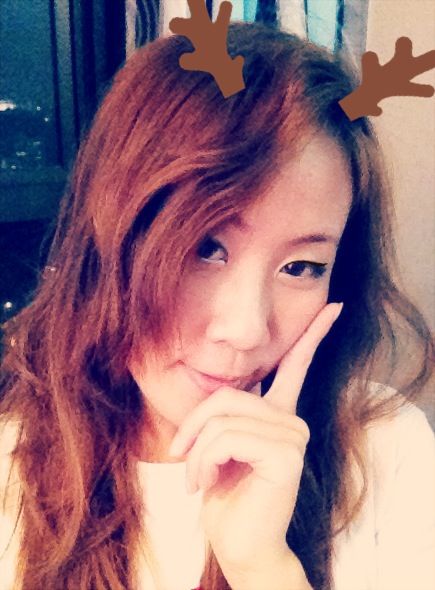 Can you believe it, my eye-liner is actually fake? It's all thanks to the Photowonder App on the Iphone (go google it its freakin awesome stuff) My eyeliner is a result of paste and rotate. The stuff's amazing!