Best way to combat the impending feeling of doom is to do something you love, and for me, its blogging baby~! (Dr.Evil in Austin Power's little pinky comes out)
Naima's blog inspired me about Bangkok. The last time I went there was with my parents. It was interesting but............with parents, how can you go explore the sleazy night life of Bangkok? Or drink alcohol above the city tops?
Here, I've compiled a short-list of places I muussstt viisit when I'm there again!
6. Chatuchak Weekend Market


Got all this from
Kennysia.com
. I loved this market when I went there, but the only catch is that when booking tickets, you'll have to ensure you'll be there over the weekend. I was lucky to be in Bangkok for a whole week. If I remember correctly, its only open on Friday, Saturday and Sunday.
This market is fantastic in a sense that it sells eeeevvveeerrryyyyyttthhhiiiinnng imaginable. Its so huge yet neat, because they divide the whole place into sections, for eg. this part sells home decor, here sells fruits, here sells clothes, etc....
You should go there to see the adorable puppies: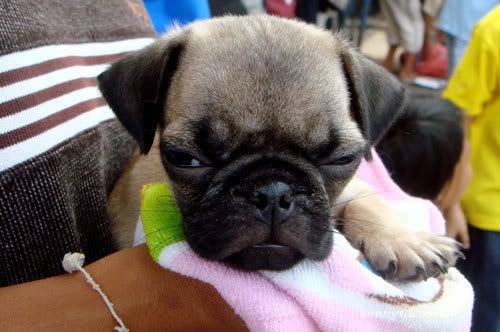 Or at least head there to see the fashionable tyrannies: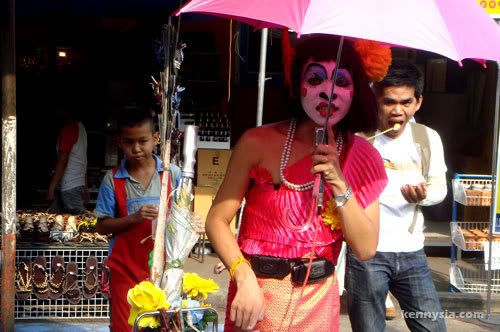 5. Sleazy Go-Go Bars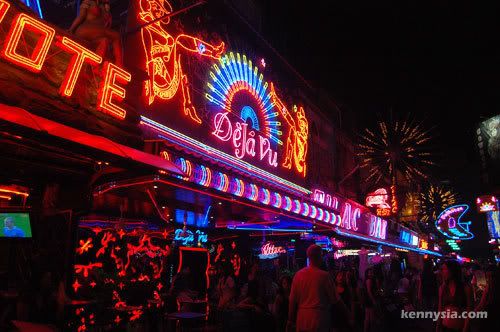 Well, you'd have to admit its what Thailand's famous for. I think Jamie would also be really interested to see some real time hard core sluts. HAHAHAHAHA!!!
4. Coral Island
See, the problem is I have a craving to be in Bangkok city as well as go to an island. This is easily resolved by heading from to Coral Island located only TWO HOURS AWAY from Bangkok!!! Wheeeeeee!!!
I can go diving, swimming, snorkelling, or sit on glass-bottom boat rides!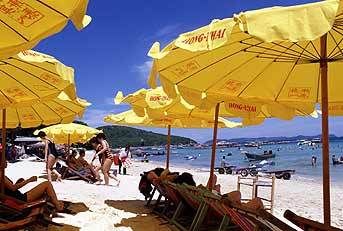 3. Sirocco Sky Bar


A view of Bangkok while you dine. Absolutely freakin gorgeous. I read online that they apparently have a very strict dresscode, and their making it harder & harder for the public to get it to keep clientle exclusive?? Hopefully we won't get this problem when we're there.
2. Siam Paragon
Apparently this mall is the largest mall in the whole of Thailand!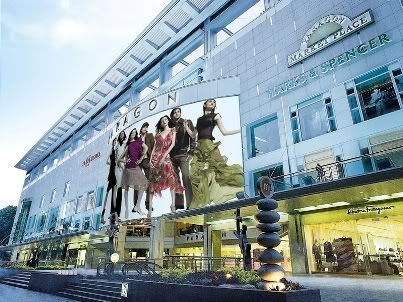 1. Siam Underwaterworld
I really love to visit aquariums like underwaterworld. Its always fascinating to see so many multi-coloured fishies.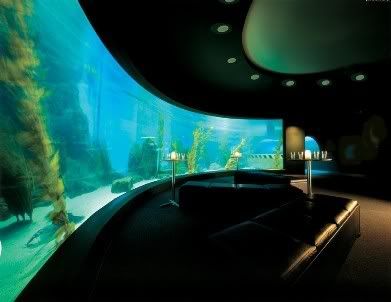 Dunno where all the fish went in this picture though?