This post is dedicated to all those who got fooled by me (with loads of help from a few comrades):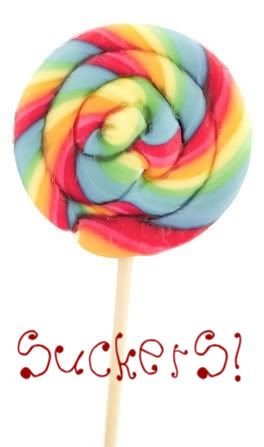 Don't feel too bad. This site
here
is super funny! It has the
T
op 100 greatest April Fool's Day Hoaxes of All Time
. Take for example:
#1: The Swiss Spaghetti Harvest
In 1957 the respected
BBC news
show
Panorama
announced that thanks to a very mild winter and the virtual elimination of the dreaded spaghetti weevil, Swiss farmers were enjoying a bumper spaghetti crop. It accompanied this announcement with footage of Swiss peasants pulling strands of spaghetti down from trees. Huge numbers of viewers were taken in. Many called the BBC wanting to know how they could grow their own spaghetti tree. To this the BBC diplomatically replied that they should "place a sprig of spaghetti in a tin of tomato sauce and hope for the best."
#8: The Left-Handed Whopper
In 1998 Burger King published a full page advertisement in
USA Today
announcing the introduction of a new item to their menu: a "Left-Handed Whopper" specially designed for the 32 million left-handed Americans. According to the advertisement, the new whopper included the same ingredients as the original Whopper (lettuce, tomato, hamburger patty, etc.), but all the condiments were rotated 180 degrees for the benefit of their left-handed customers. The following day Burger King issued a follow-up release revealing that although the Left-Handed Whopper was a hoax, thousands of customers had gone into restaurants to request the new sandwich. Simultaneously, according to the press release, "many others requested their own 'right handed' version."
Americans are very funny people. Lol :P