Yea, and I'm damn proud of it :D
Just a post taking a little break from Amsterdam.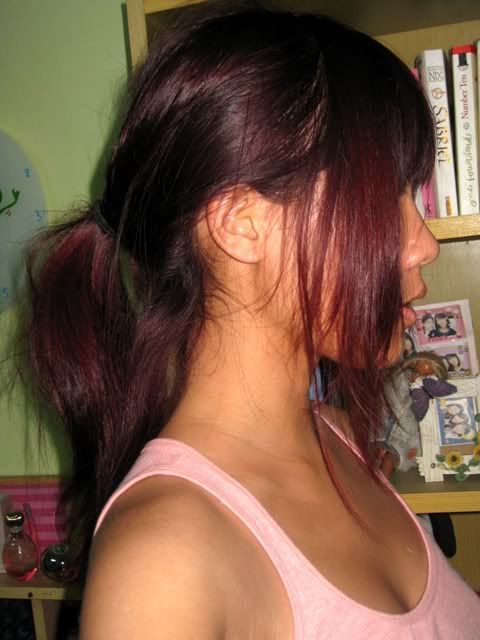 Neeways had sushi at
Zanmai
for Megat's bday! Sorry JoJo I forgot to bring a camera when we went out together!
This is my 3rd time in sushi restaurant over the span of two weeks.
I must really really like sushi.
Zanmai is damn good loh. Its prices are roughly around that of Sakae & Sushi King (which is the worst ever sushi stall for me) but waaaaaaaay better.
The service is also excellent when it comes to refilling my green tea. So efficient. Maybe sometimes a bit too efficient. My cup of green tea has never gone below half full before the green tea waitress's radar lights up and runs over with the refill jar.
They have the bestest ever cawan mushi with prawns & mushrooms inside (thx JoJo!)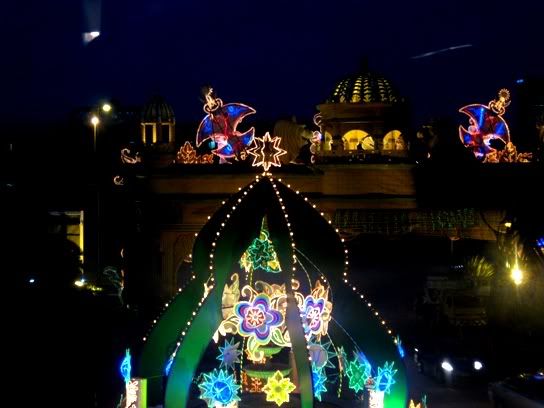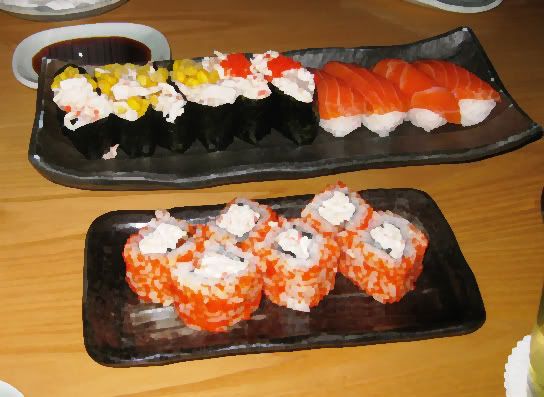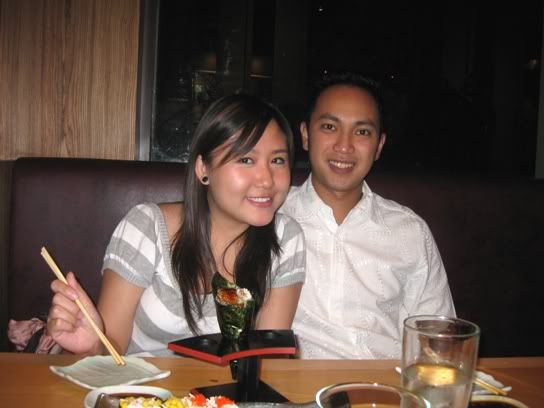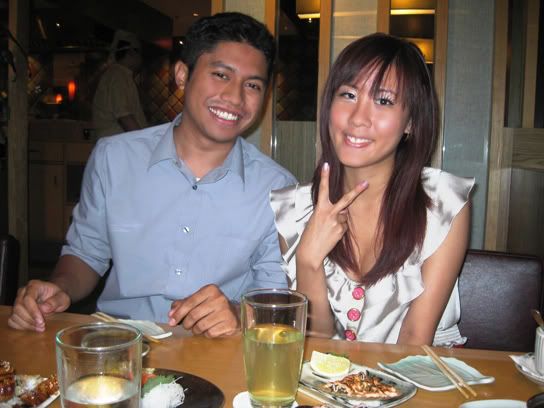 Our table is damn "muhibah" . Just missing an indian and "danlainlain". LOL!!
Actually its quite obvious in the picture that something is wrong with my eyelash. I was rushing so sorry!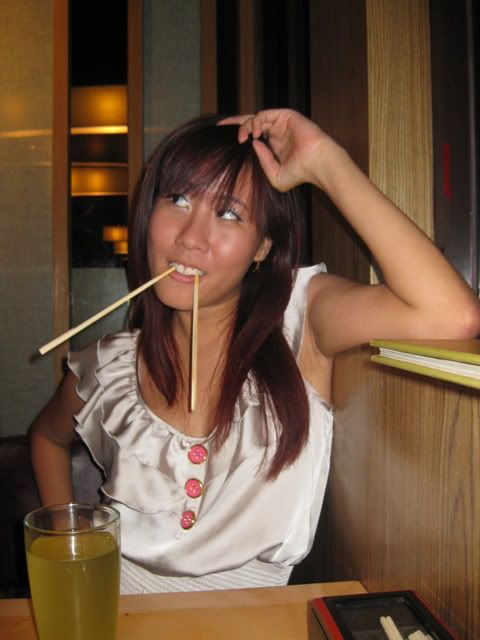 I llooooooooooove my River Island Top ♥