10 material things I absolutely will love forever in my life. Was inspired by a post from Cabbage!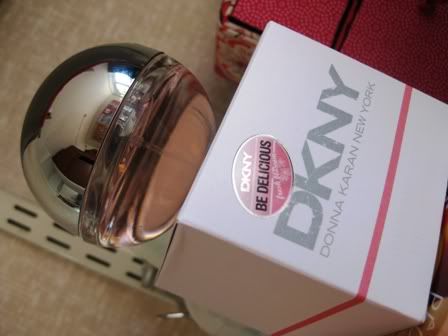 I think its a scent I'd never get bored off!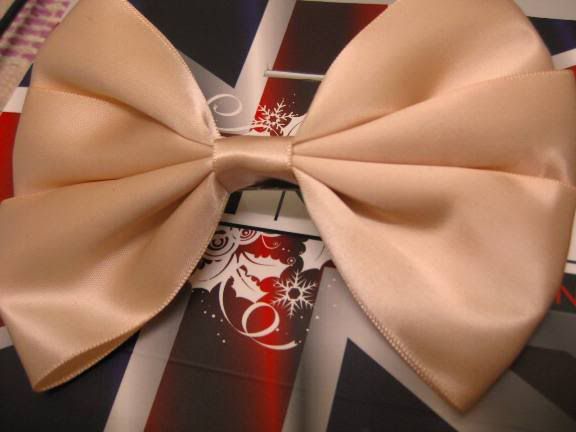 I've recently started to love buying hair bows & stuff for my hair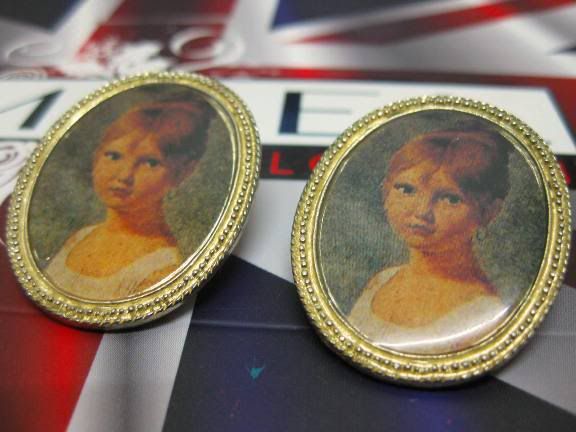 Evergreen much? :D
Which you'll never find in Malaysia!! MWAAHAHAHAHHAHA!! I've had this baby for 8 months and my love for it ain't getting any less!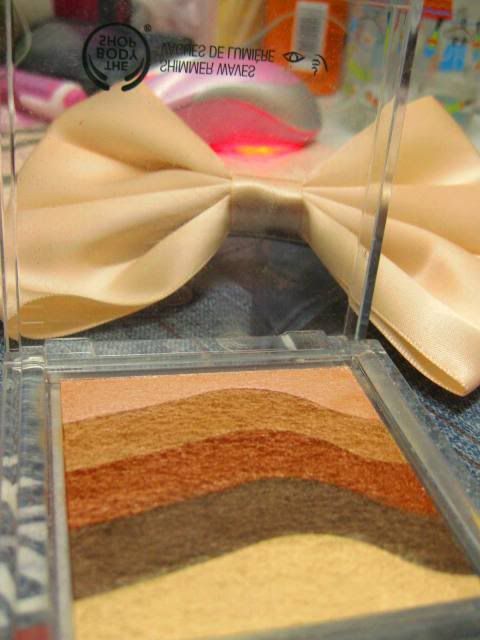 I plan to buy a whole range of colours. Going into a lipstick craze right now :D So far I love this one from Maybeline.
Yes its tacky, its unoriginal, but its safe and matches everything!! What's not to love?
8. My Swarovski Love Pendant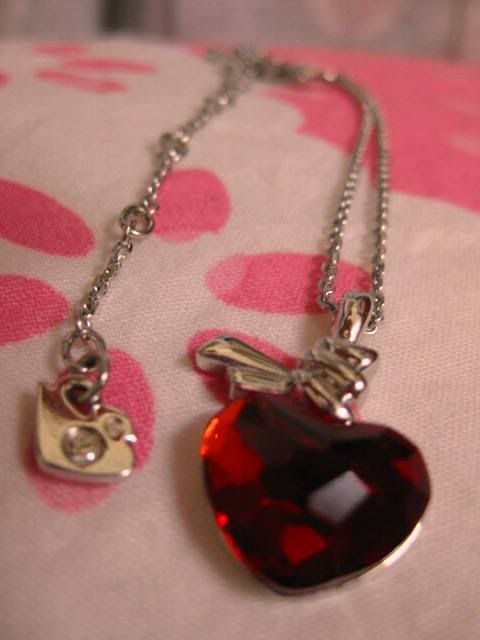 So what if my ex gave it to me? :D I am very well capable of detaching emotion from material items. Its still a bloody useful skill and this is a bloody beautiful necklace that I absolutely treasure to the MAX!
Now the collection is still kinda pathetic coz I keep buying and spoiling them so only left this much *sob sob*. But thanks to them my pathetic cina eyes now look 5000 huger.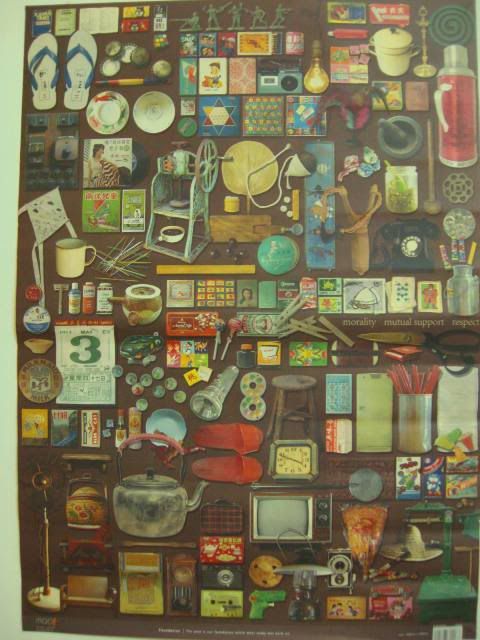 found this poster in MPH & bought it immediately.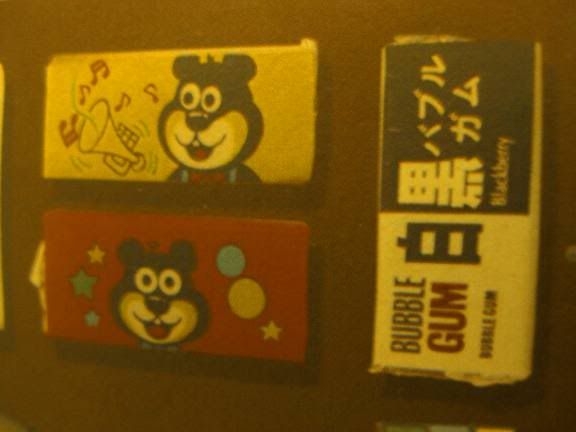 Remember this gum??????????????????????????? !!!!
I use to buy it all the time for 10cents!! My very 1st bubble gum which I learnt to blow 'em huge rubbery bubbles!!!
Aaaargghh!! I loved this stuff!!!!! Dad use say they were poisonous just to deter me from eating them.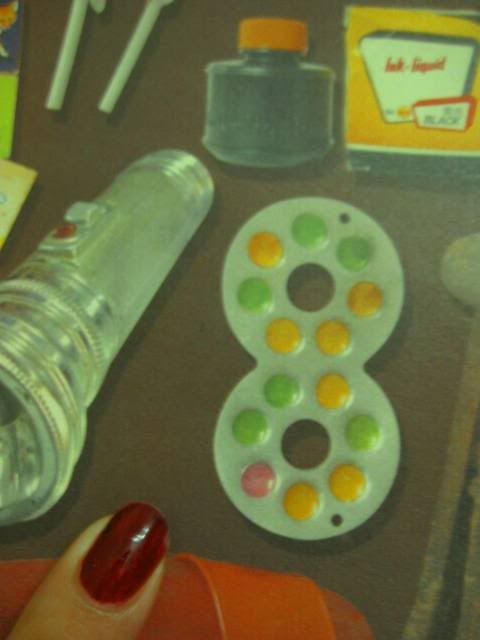 OMG. Remember these sweets? The chocolate tasted so weird but I use to keep buying them coz their cheap and there's something about that no.8 shape that's irresistable....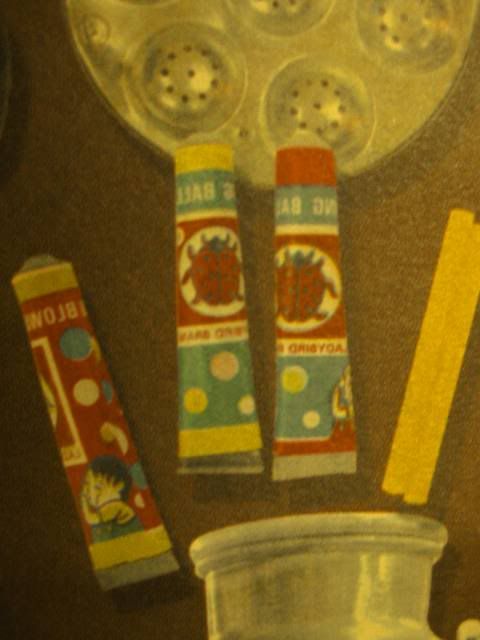 wah sai, I remembered these cost 10cents too. Then you had to blow really really hard to get anything out of it (wtf that sounded wrong)
The ahma body powder. Bcoz your grandma is bound to have used it and makes you use them as well back when you were a kid!!!!
And here ends the walk down memory lane.
What are your favourite things? :D