Sienz already blogging about bloody China!!!
Last post then I'm done about President Mao's land.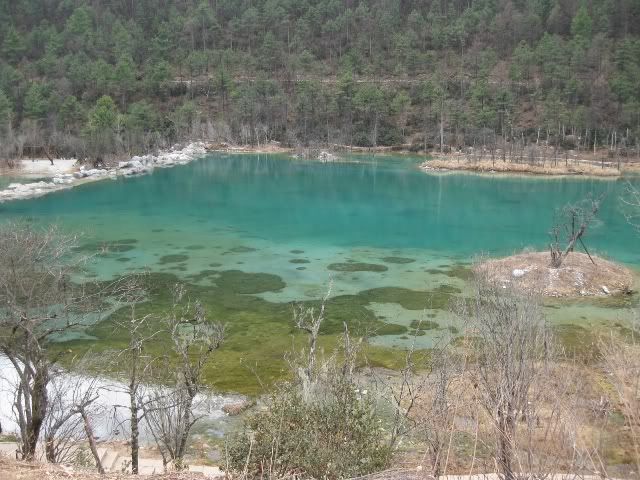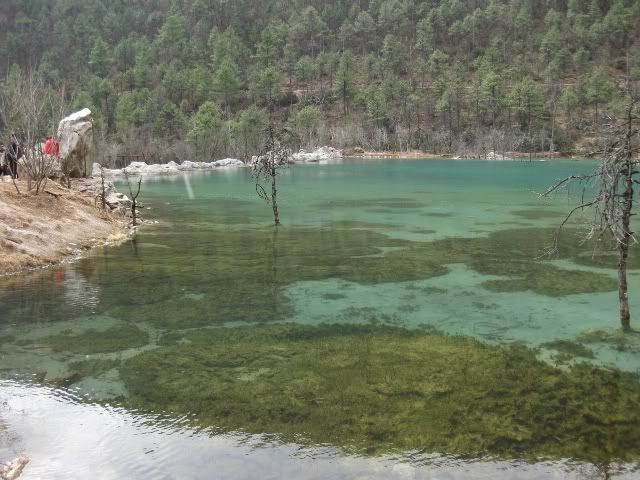 Oh another advice, never go to China during CNY. Because its a public holiday for all of China. Then guess how many people are on holiday in China.
Bingo.
Totally snowed in. Quite scary isn't it? It was especially heavy snowfall that day.
To be honest I only stayed outside in the snow for a total of 5 grand minutes. Then I couldn't take it anymore and ran back into the shelter.
I'm bloody shit when it comes to cold weather. and it was only -15degrees!!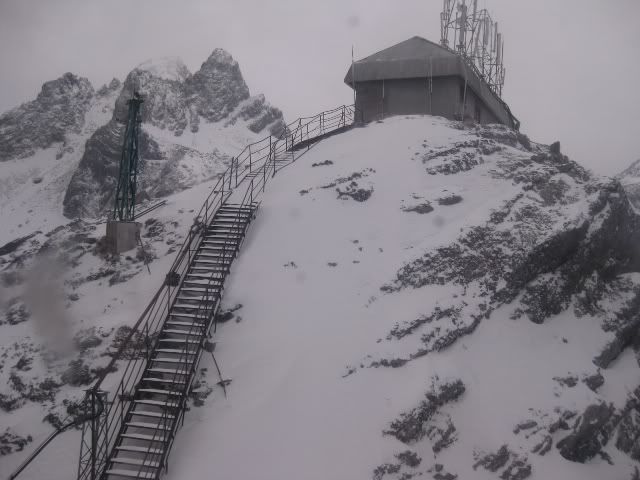 One thing I really like about this place is that are the only culture that still uses hieroglyphics (FUCK!! I actually spelt it right on the first try! Am I awesome or what?).
Eg. This one means 'to give or offering'
This one means snow is falling.
This one means 'with child'
The coolest thing is that they are all still being used today :D
Something equivalent to the meaning 'The gods are amongst us"
In dongba language that means: Yak Meat! (which is awesome btw)
And this concludes my post on China!