I know I went to Amsty waaaaaaaaay back in June and this post is long overdue. But better done than never rite?? hee hee!
xxx
Amsterdam really is all its made out to be.
Yes, there will be wooden clogs.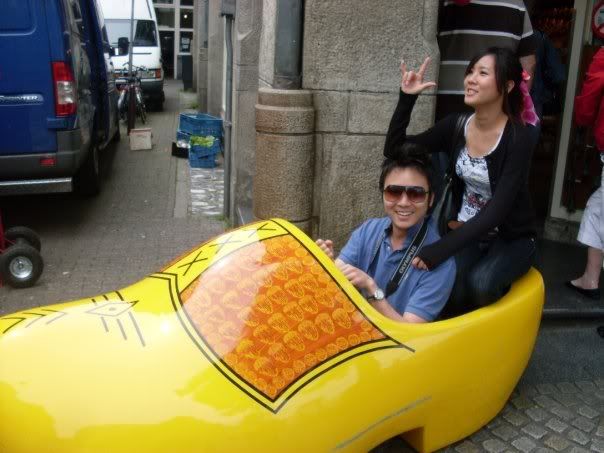 Ones you can even drive. There really are wheels under that shoe!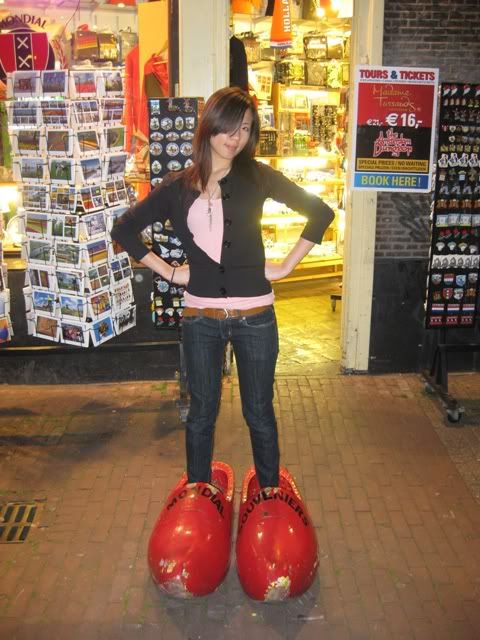 Yep, weed is legal too. (more on weed later)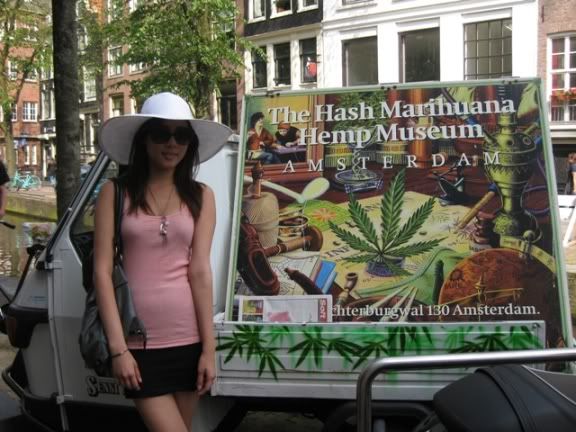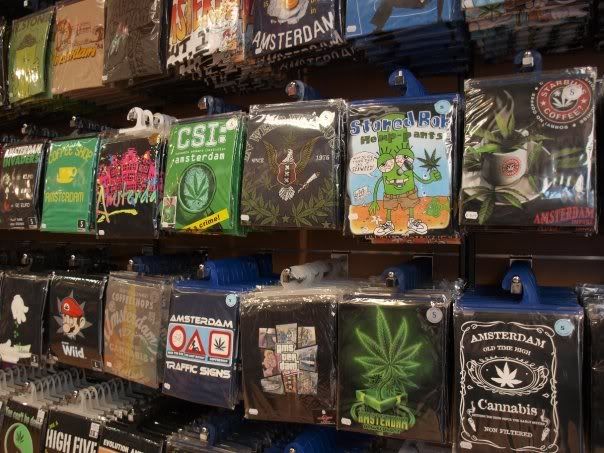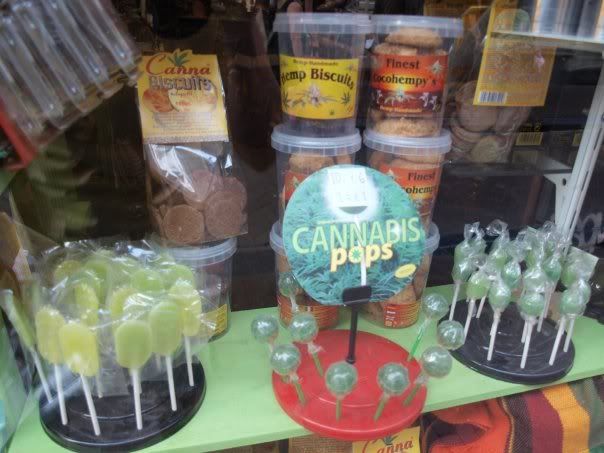 I was dissapointed to later find out these lollipops were fake weed. They just had disgusting weed flavouring wtf. Rip off!
The infamous Red Light District actually went over expectations ( more on that later and yeah we visited it every night!)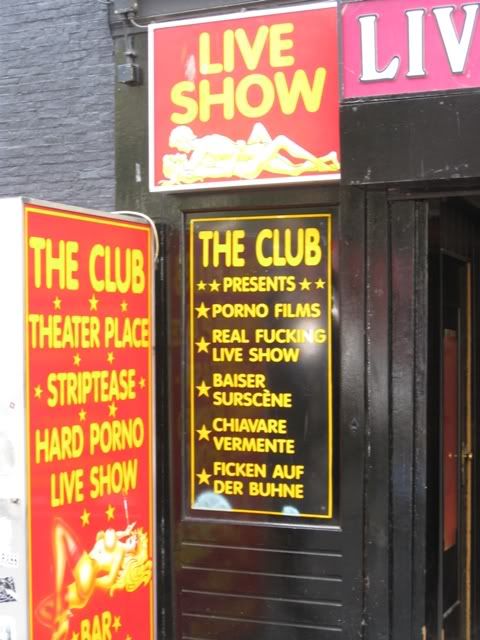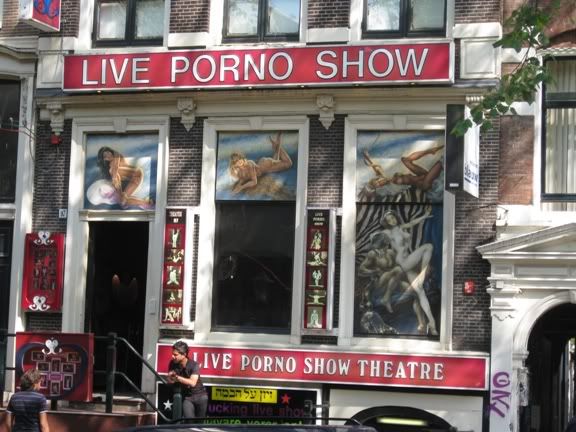 And hell yeah, you get to see Zhen hump a giantastic penis.