Ok this post is coz I'm a little lazy to write a lot of words.
And I don't want good-camwhoring shots to go to waste.
Ok I admit I am vain. Now shaddup.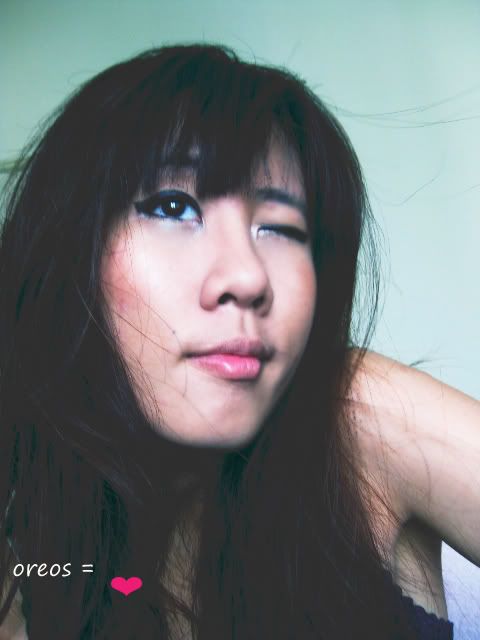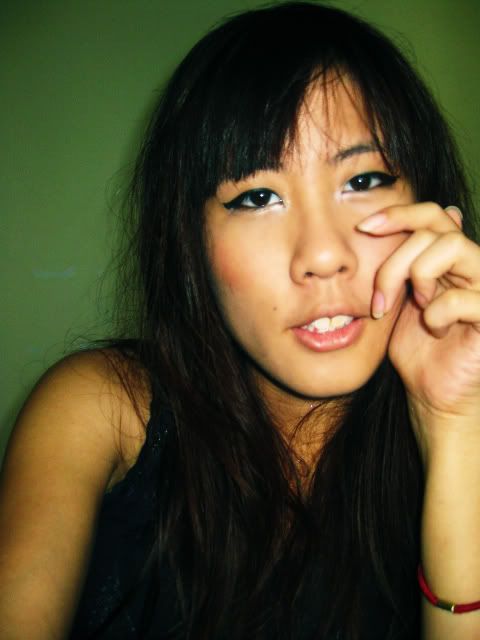 Tried to bling it at this site but the photo turned out so fuckin small!!
I hate the sight of my nostrils. Tried photoshopping but I made my nostril hole bigger. FML.
See my new earrings? fuckin chio mouz.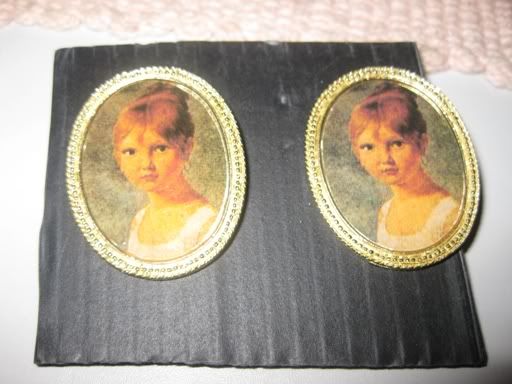 Pic of two sulking girls.
Stoopid
Lawrence
always said he imagines they'd suddenly move and make a different face at night wtf. Start of a new horror movie with my earrings.
I think I'd call them Laurie. hohohoho!!
Dated : 09/02/10