Li Mei came back from the U-S-A!!! Had a nice dinner with her last week at Asia Cafe.
I call her
Lembu
all the time and she
calls me
Pig
which explains the title of the post. She damn clever lor only come back to Malaysia for 3 months and she got herself an internship for three full months.
I am speechless. VELI HARD LAH FIND TIME GO OUT WITH U LIDDAT!!!
But we all missed you very much *tears*. But it was damn funny to surprise Tracy coz she had no clue our friend had come back. She screamed like a little 5-year-old girl. Muahahahaahahaha!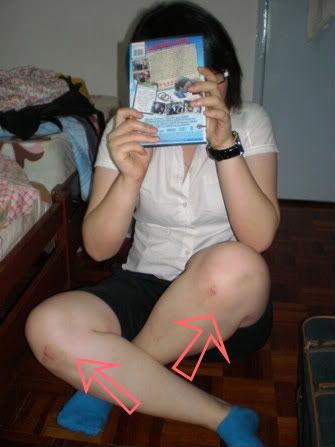 Not even one month yet in Malaysia and she already has two huge "Oh -cheh" (bruises) on her leg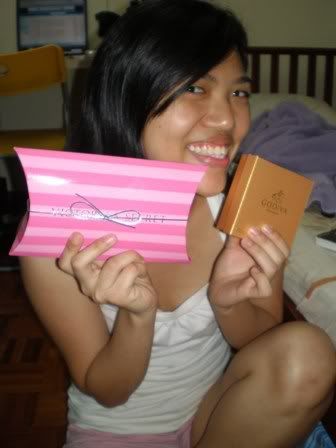 Posing with the gifts from Li Mei!!! She got us something from Victoria Secret & Godiva chocolates ;P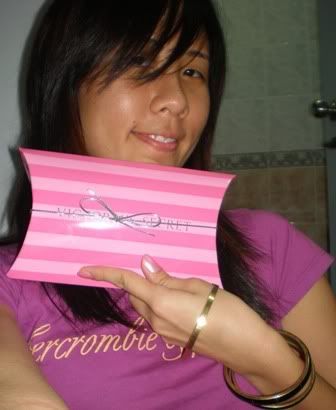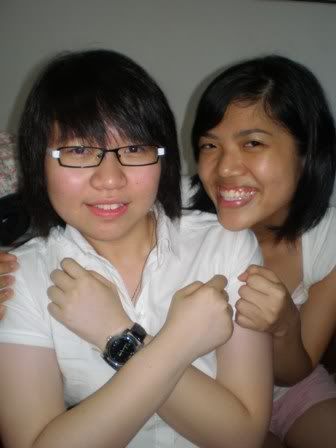 The two finger peace sign is so yesterday. Everyone in USA poses with an X
Kanasai la you come back even whiter than before. The difference in skin tone colour is too apparent T_T
After Lembu went back I couldn't wait to open my gifts.....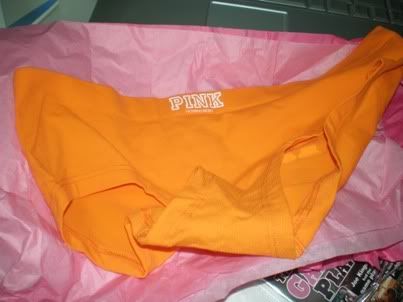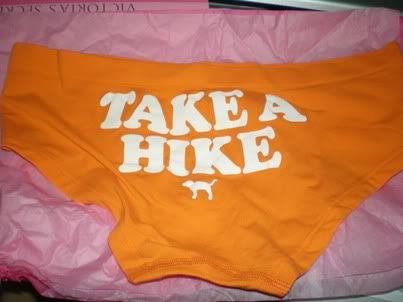 I'll wear this proudly over my ass baby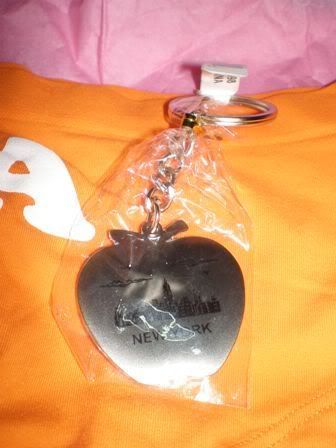 The Big Apple!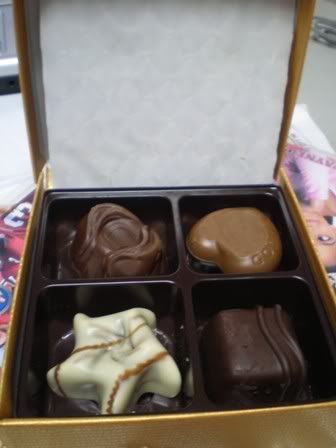 Godiva chocolates - you remembered T_T