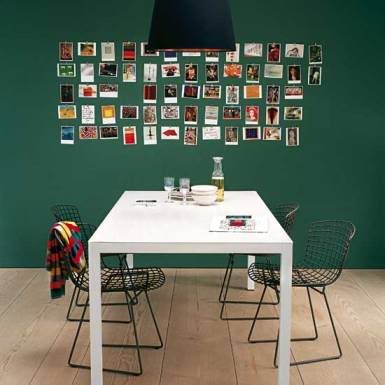 For the Dining Room
- lining the wall with random photography pictures, and leaving some parts of the wall empty so that guests can leave random notes!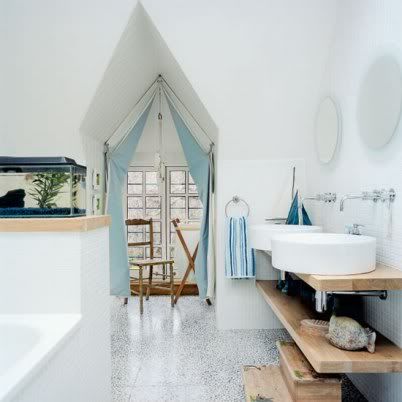 Nautical bathroom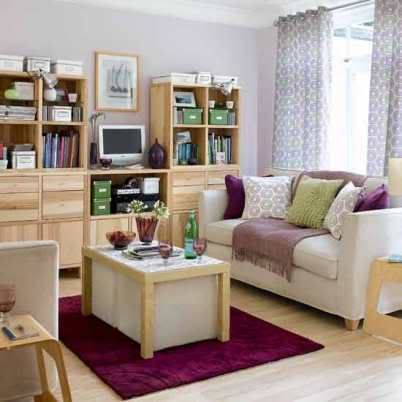 Its a rather purple living room. I like.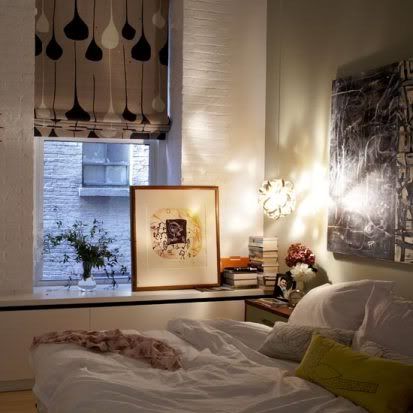 Atmospheric bedroom. Looks so amazingly cosy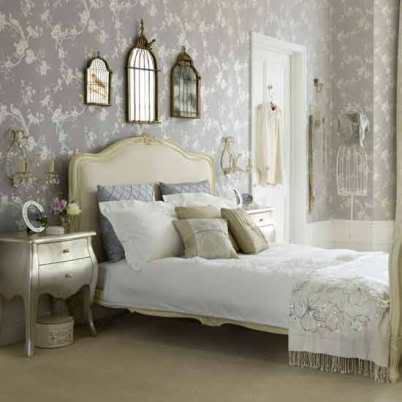 Vintage-inspired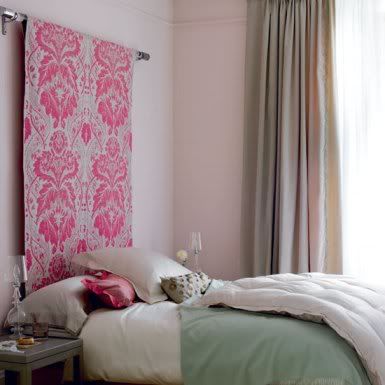 I love how there's a wall curtain behind the bed.
Makes me wanna re-vamp my bedroom!!
Ideas are all from:
http://www.housetohome.co.uk/