Aaaaah, bacon. I haven't met anyone who doesn't like to chew on that juicy strip of meat.
Some say its also the most flexible meat in the world, apart from chicken.
I've compiled a tiny list of the strangest recipes over the net of things you can use bacon for. A real-eye opener! I've attached the links to some of the recipes with step-by-step guides.
BACON WEAVE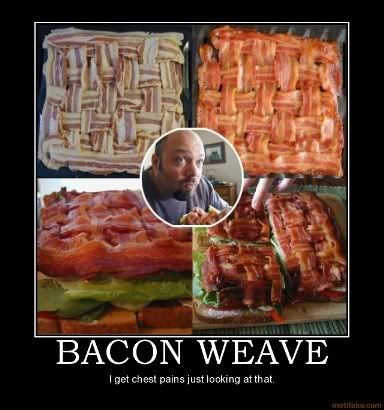 This is really just....amazing. How in the world would anyone wanted to spend time weaving bacon into such a shape? But gawd, it looks delish!
BACON ICE CREAM
CANDIED BACON
BACON BROWNIE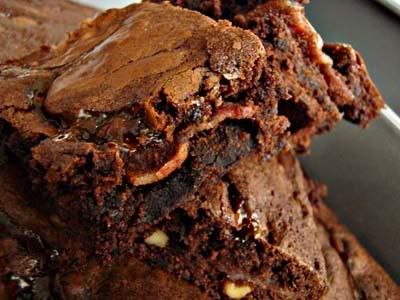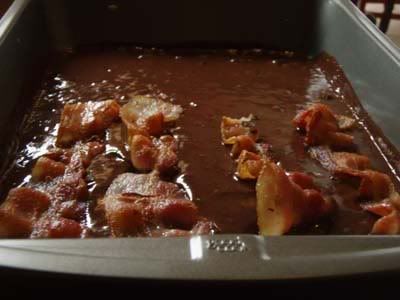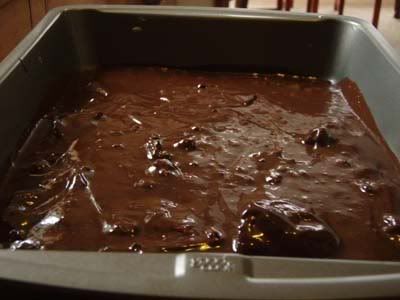 BACON VODKA
BACON CUPCAKES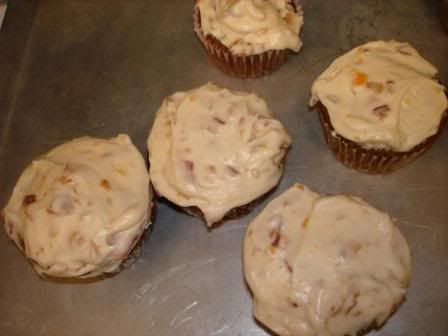 BACON BANDAGES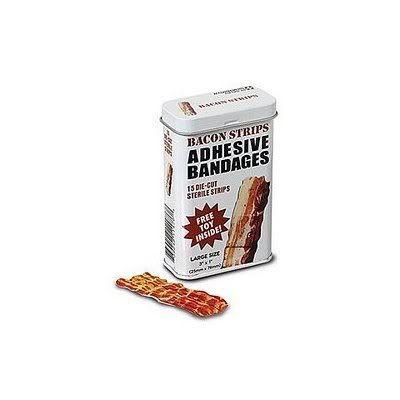 The wonderful world of Bacon ;P