My life hasn't been that much happening of late. Sigh, there's just not much new things to explore back in Malaysia! I miss randomly going to new places every month by train & meeting people from another part of the world.
But its not that I'm complaining about Malaysian food or shopping!!
Went to
ChicPop
streetmarket the other day which was awsome, bought rm100 worth of stuff.
So weird loh first time I went to an air-conditioned streetmarket in a club.
Definitely beats squeezing with sweaty people under the sun!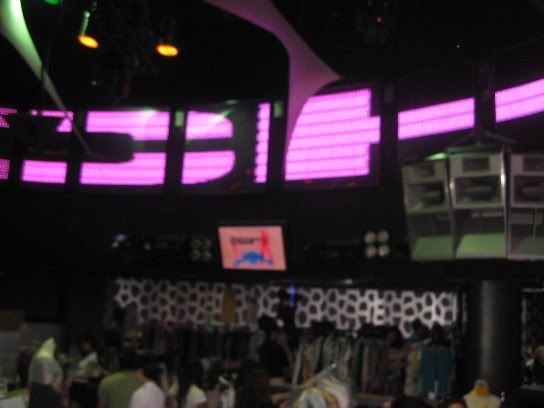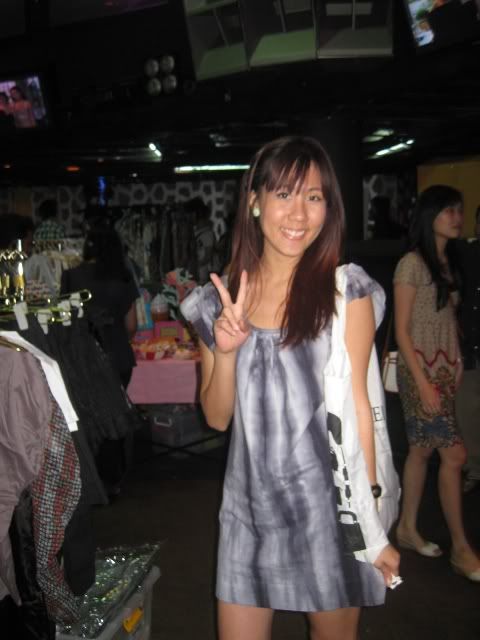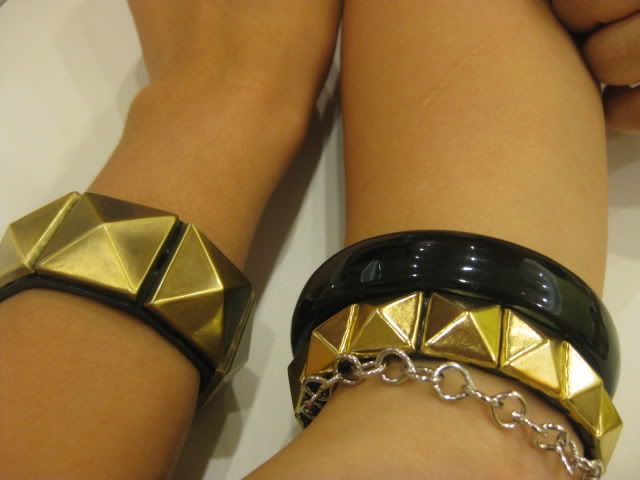 Our loot!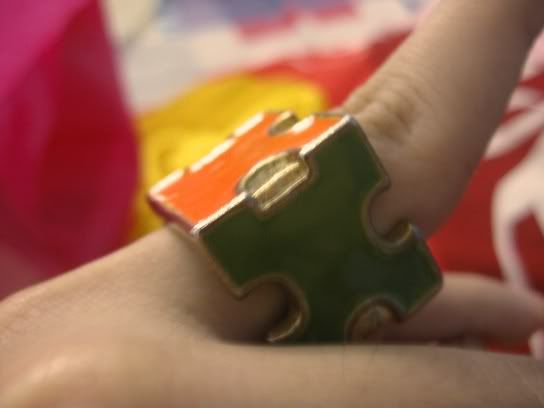 JoJo's new ring - uber awsome jigsaw puzzle