Fuckin Hell I almost went over-budget this year.
But I must admit its been a long-time since I had this much of a shopping haul! Weeeeeee!!!!!
Super girly post ahead, so there will be overuse of 'cute' and lots of squealing. Don't say I didn't warn you :P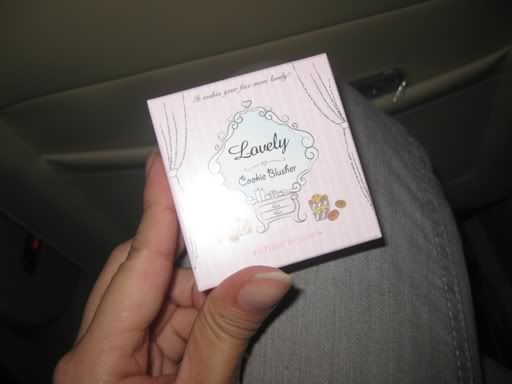 Bought a new blusher from Etude House! *squeaks*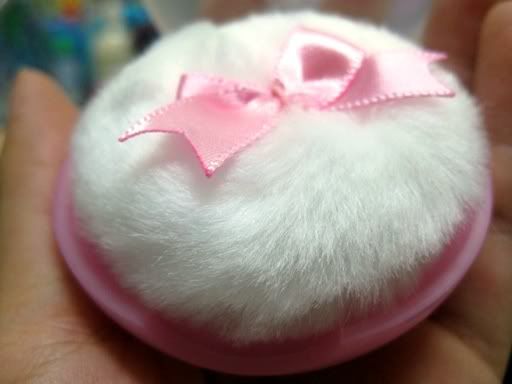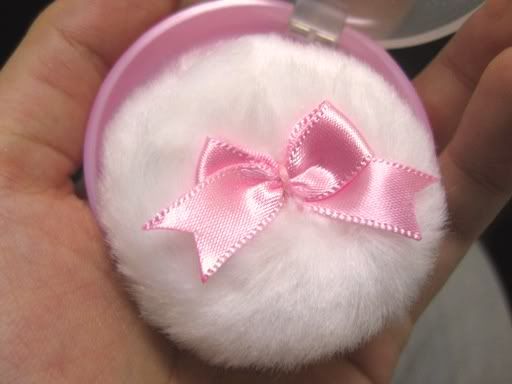 The 'powder puff' thing is so super adorable, it deserves two pics!!

Bought from
CottonOn
on sale. I cheat one already, I wore it b4 CNY :(
It happened coz I spilled honey mustard all over my shirt before I got this one. So bo pien!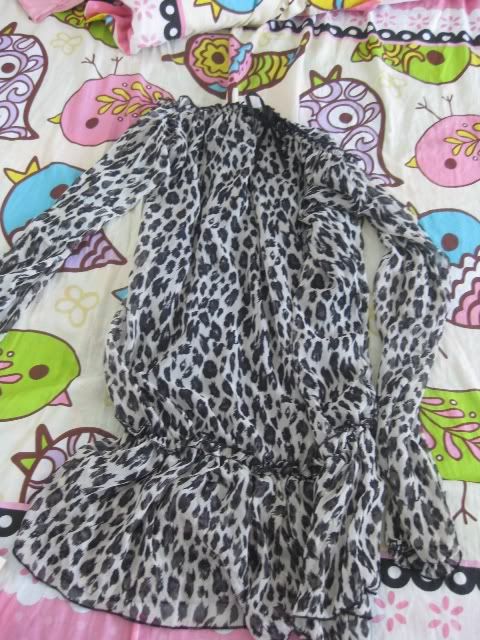 RAWR! Leopard print dress!

The boyfriend shirt. I bought it coz I fell in love with the furry bit.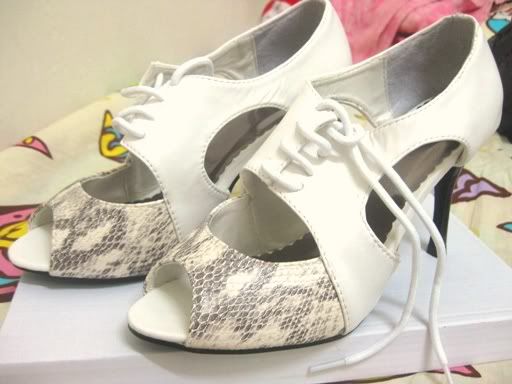 Snake skin heels

More footwear!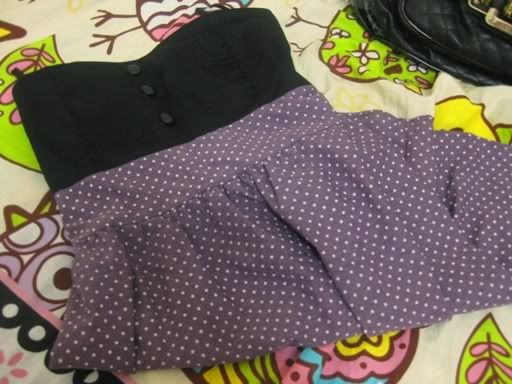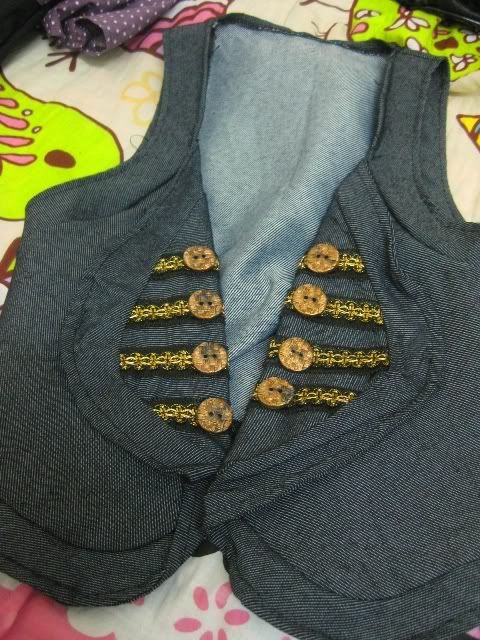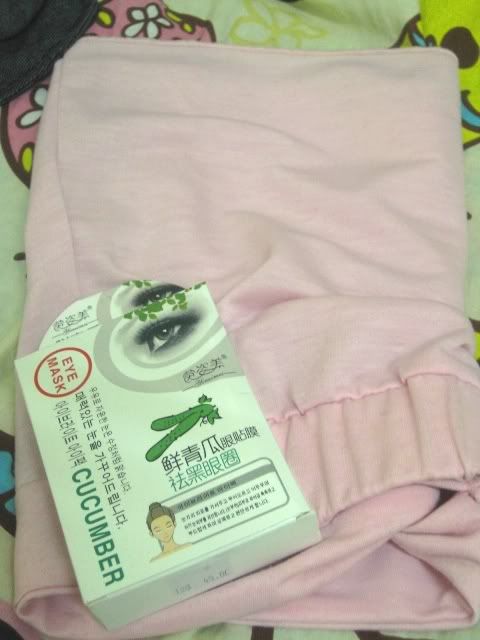 Cucumber eye mask bcoz of all that late night sleeping + cute pink skirt for only RM10!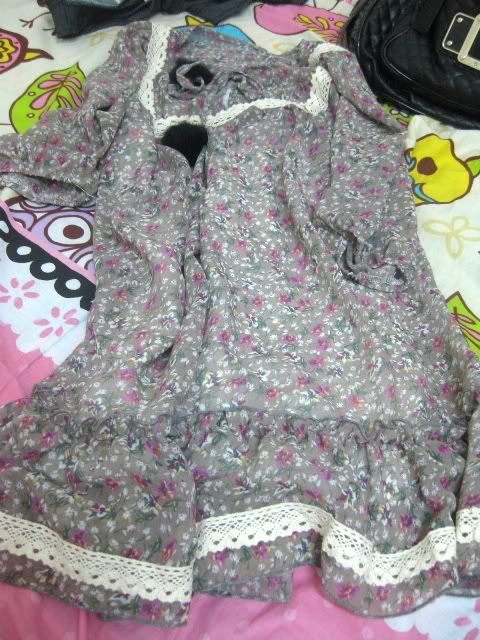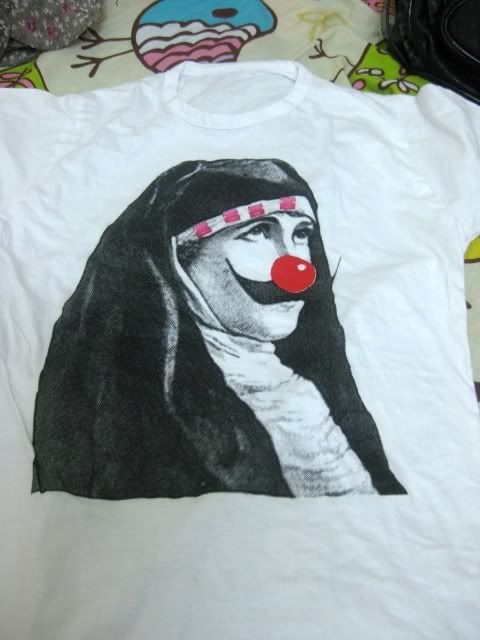 HAHAHAHAHAHAHA!!

DAmn dumb rite this shirt????
There's actually a story behind it. Suwen & I were looking through these pile of clothes and for some reason when we both saw it and (specifically me) we started laughing & laughing for like 20mins straight till my tummy hurt.
Suwen& I:
That is the ugliest and funniest thing in the world!!!!! LOL!!you know what?????!!!!!!!!! Let's get one each.
-________________________________-
And we both did.
HAHAHAHAHAHAHAHAHHAAHHAHA!!
We're thinking of wearing it everytime we go each other's place to sleepover.
Suwen says that she even dares to wear it out. I on the other hand am still thinking about it. LOL!!