I've always found it annoying that its just so darn difficult to find a good how-to-video for Japanese hair styles like those in the ViVi Magazines.
All I get every time I utube 'japanese hairstyles' some stupid american stylist who always does very basic & grandma-ish french bun.
But behold!! I have found an authentic Japanese-bred on you tube showing you how to do those lovely ViVi Mag hairstyles in a simple way!
Her name is
Binosusume
(click for her youtube channel)
Go WATCH!! :
Super easy and nice but then your hair has to be extremely long.
Her hairstyle tutorials are really easy to understand despite her speaking in japanese. In fact, I don't find there is much need for talking at all as you can pretty much guess and see how she does it for yourself.
On my birthday I tried her 'french braid' tutorial with a bit of modification. I think it turned out pretty nice!!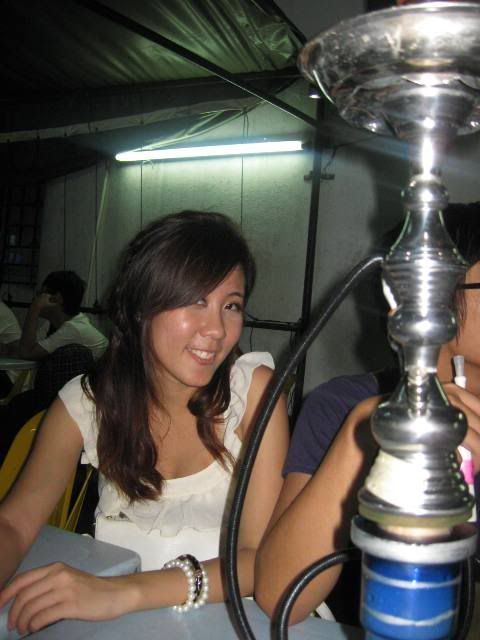 No I did not celebrate my birthday at the mamak . Thank God.
Hope it helps you girls who have been looking for chio jap hair!