My blog needs to REVIVE!!!! Finally got a post for it. I forgotten I had some pics leftover in my camera before I came back to my dead hometown :P
Last week after moot meeting my friends and I went out to watch
Dark Knight
together after hearing soo many rave reviews about it.
When eating at Kim Gary stay away from the "egg in boiling water " order. Seriously.
Everyone enjoying their tea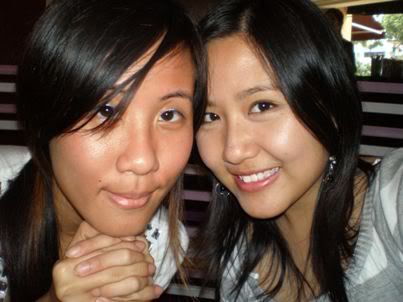 I is loving my new blue-eyeliner!
At the cinema we went to pose with almost every single movie poster while waiting for the tickets.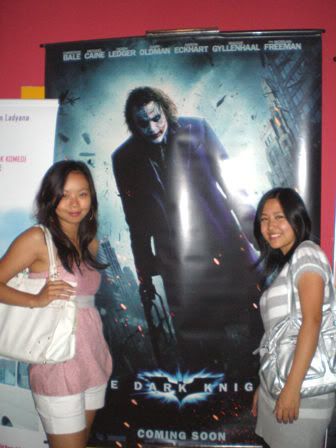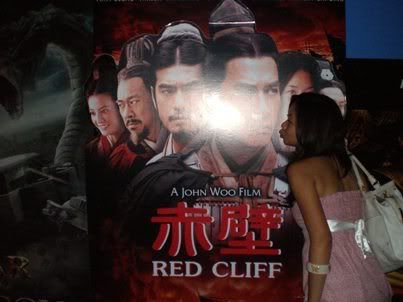 Jamie adores her Tony Leung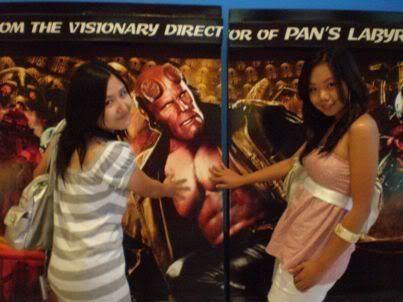 Oh! Hellboy's nipples are soo hard!
Then everyone wanted to pose with HighSchool Musical.
I am so sick of Zac Effron and Vanessa Hudgen's face.
One of Jamie's talent is to be horny and funny all at the same time
The men look in awe of Adam Sandler's *ahem*