I was on a pink phase for quite a while constantly buying pink stuff for my room.
But now I'm totally fed up of pink!!
I have such a massive amount of pink in my room its making my eyes water with pain. So Aaron suggested switching everything to purple. Bwahahahaha!!
See I have pink: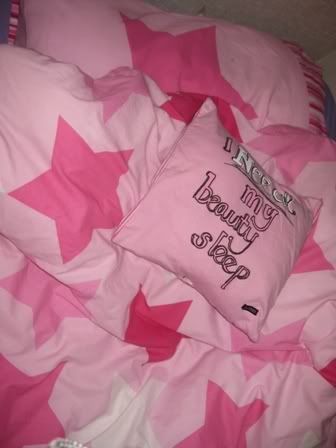 My duvet+pillows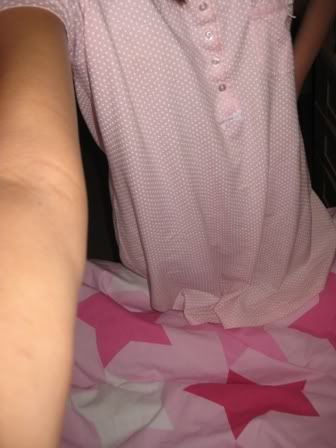 My Nightie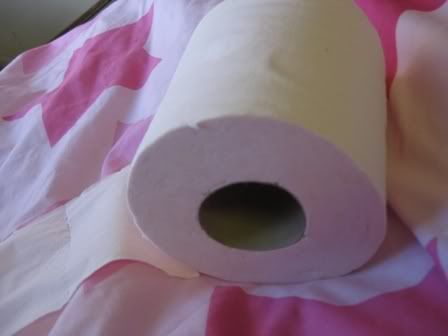 My preciously pink toilet paper that I use sparingly to blow my nose or to wipe my study table.Hahaha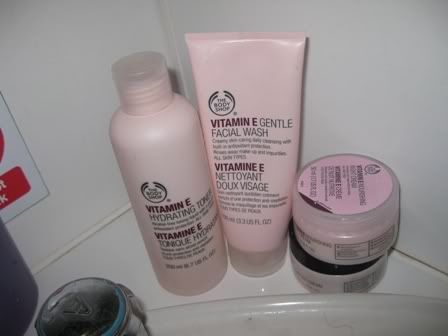 Even my whole facial range is pink

And more pink shopped stuff
here
.
Therefore now I'm slowly shifting everything to dark purple! I adore my new duvet cover from Primark.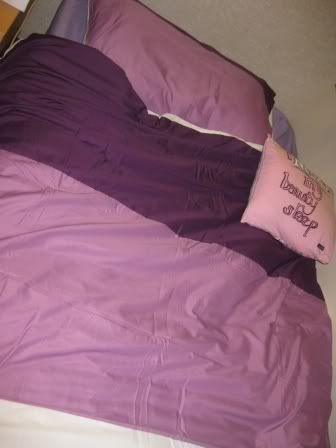 So now I have purple handwash & purple towels too.

To make this post sound less bimbotic (and to prove I do have a life!) here are pics of the heaviest snowfall we've had in Reading so far. Gorgeousness ^^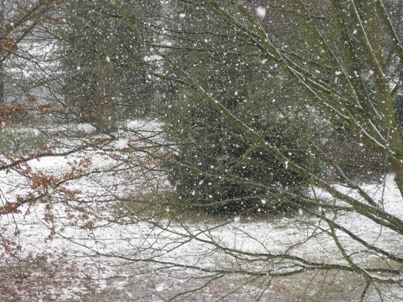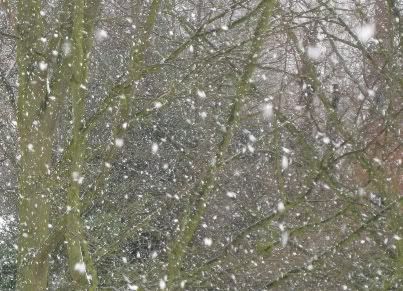 A closer up picture of the snowflakes