The Great Boxing Day Sales was pretty dissapointing as I didn't manage to find many good buys. Unless you are a brand shopper for the likes of Burberry or Louis Vuitton - which slashed everything to half-price!!
The queue at LV was crazy. Not surprisingly, 80% of people in the queue were chinese. Lol! Sales were apparently "so good" that LV limited each person to only 2 LV items. This is to give a chance for other customers to purchase an LV. What the heck.
Still, the sight of a
1000quid slashed to 500 is still not something I'm willing to pay for. >_<
There wasn't much clothes to shop for either. Its like only obese girls can shop. All the bloody good stuff for cheap prices are only left in their size!! Its so irritating to find a dress/top/jeans you absolutely fall in love with an affordable price tag to see that ....'NOOOOOOooooooooooo!!! BITCH!!! ITS ONLY IN SIZE 16!!!!"
Either that or I'm a very lousy bargain hunter.
But neeways, I'm still super excited to show most of the good hauls I managed to get!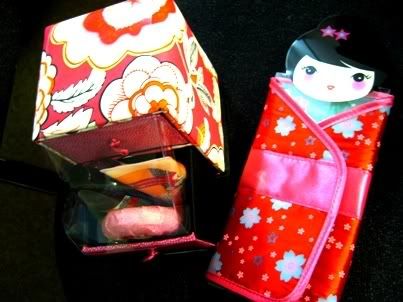 Bought a

trinket box

(plus travel bath gel +handcream +bar of soap) for 5pounds.


Geisha make-up brushes

(Geishiki)
Both are from Boots. I love Boots so much. Its like a Watson's back home only 10 times better :P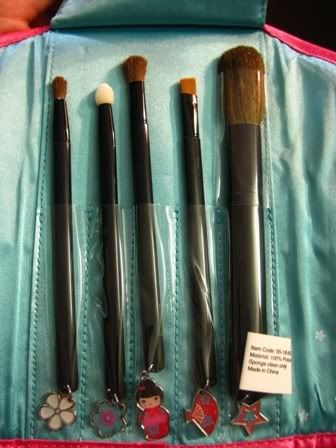 I bought the brushes because I love the trinkets hanging at the bottom of the brushes. Fuckin adorable!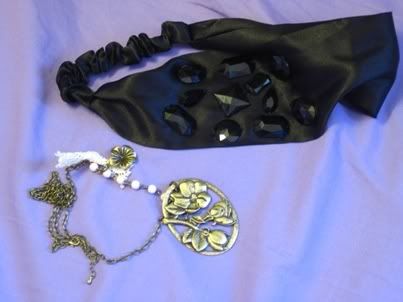 Black jewelled hairband

from Ms.Selfridge
Necklace

from Dorothy Perkins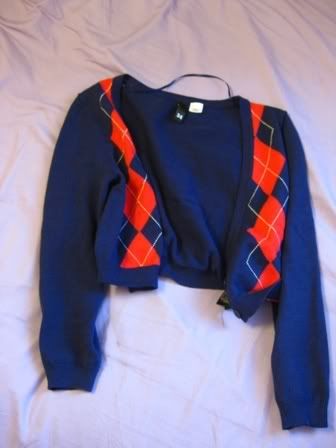 H&M

3-quarter-cardigan
- which is another one of my fav stores!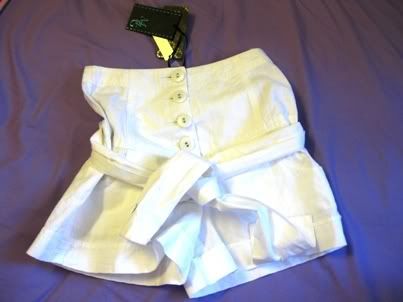 High waisted short

s from MNG
Alrite, this black top was a splurge for 18 pounds(T_T) . I bought it just coz........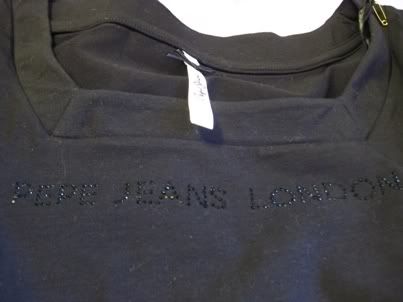 It had the words '

Pepe Jeans London

'. I really really wanted a chio shirt with the words 'london' there.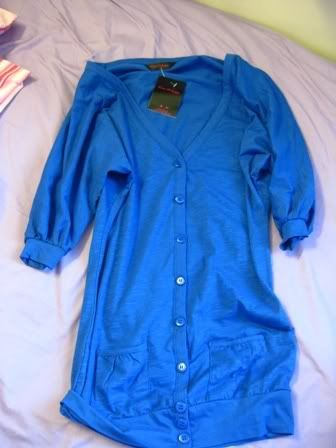 Long cardi/top

from Ms.Selfridge
Aiyo, this last buy really finished me off. Because of this pair of shoes I am swearing of shopping for a long long long while (at least till March!)