I've never ever dared to get a tattoo - and I don't think I ever well. But that dosen't stop me from enjoying tattoo art very very very much.
Its amazing how our bodies can be such great canvas.
But I especially love it when women tattoo themselves! (as long as its not tacky)
Female celebrities with tattoos: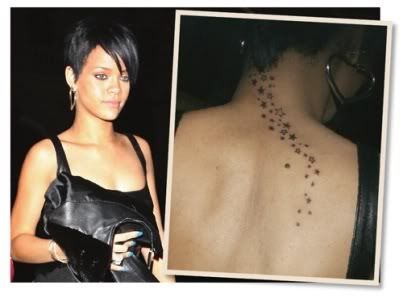 Rihanna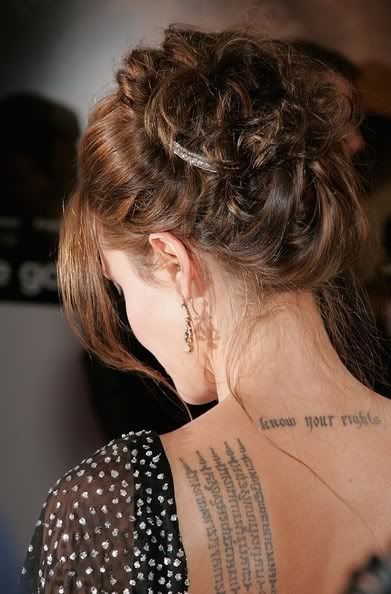 Angelina Jolie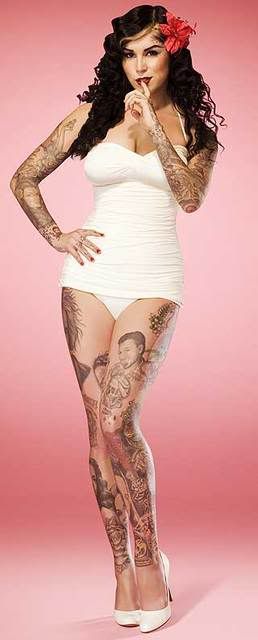 Kat Von D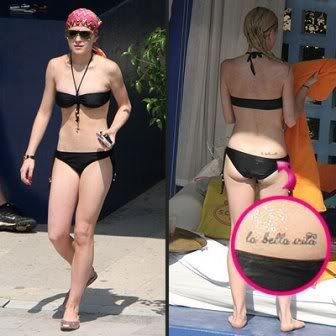 Lindsay Lohan
( If I ever do get one, it'll be like this!)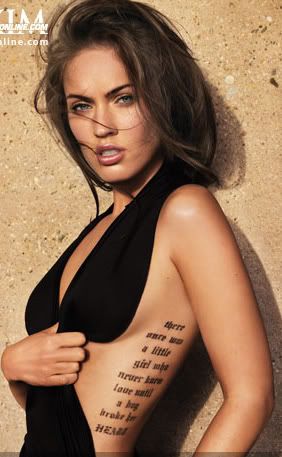 Megan Fox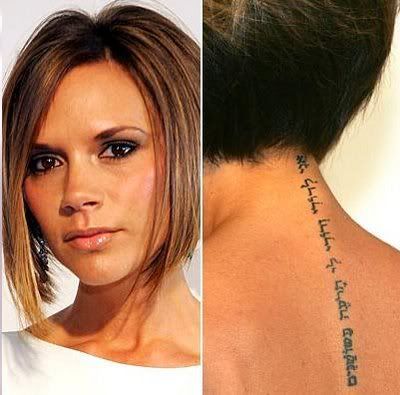 Victoria Beckham
- everybody is a Jolie copycat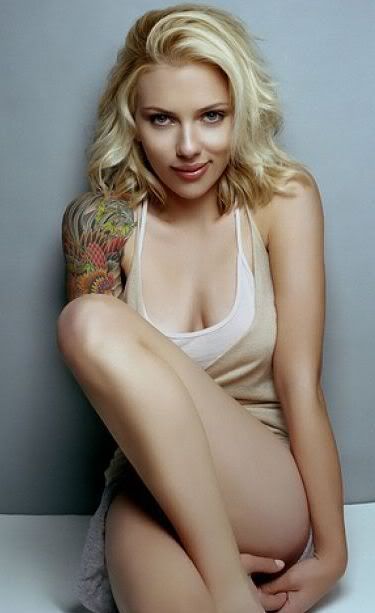 Scarlett Johanson
Christina Aguilera
. This one is fake coz its only a promotional ad for her new perfume - but don't u think lace tattoos are hot???
Some great places where I think tattoos look really hot on:

Damn nice right!!!!??? I found some tattoos online that are seriously fuckin chio loh. I love artsy/whimscal-ish looking tattoos. Not soo much into tribal designs.
Some tattoos other cool 3-D art tattoos:

And others that really just crack me up :P