You can tell my life has become un-happening when I start to blog more about trash stuff I found on the net.
"When is too much, TOO MUCH?"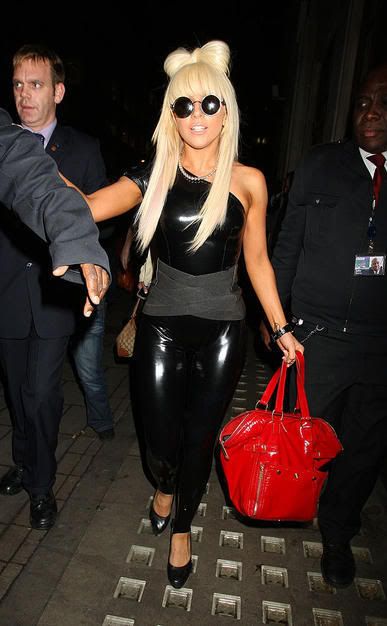 Lady Gaga with her DIY hair matching-'hair bow' ?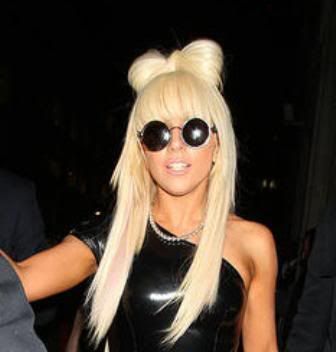 Paris in her newly bought pink-Bentley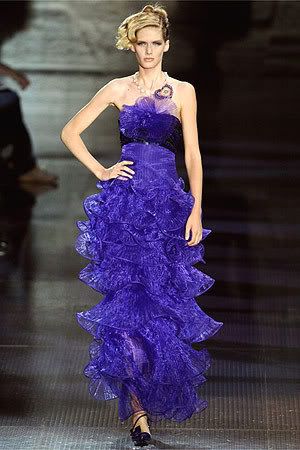 Ruffle-much? from Armani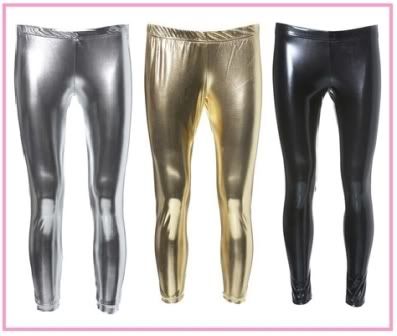 Metalic Leggings?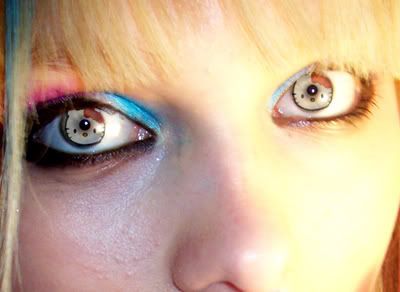 HELLO KITTY contact lenses?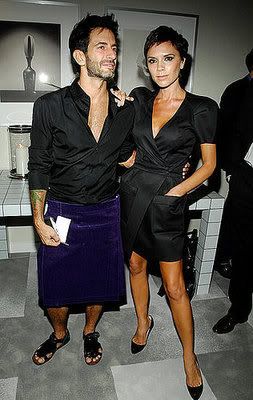 Marc Jacobs in a skirt?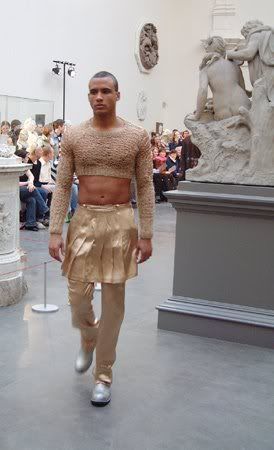 Marc Jacob lauching his new line of male skirts for 2009