About time!! I'm actually pretty sick of blogging about Scotland =_=
We spent our last day in Scotland in Edinburgh. I love Edinburgh so much more than London! There are more things to do, and the city seems so much livelier.
I've mentioned before that Scotland is awsomely windy. But the wind-iest place has gotta be at Arthurseat point. Thanks Ben. I hate you Ben for introducing this place.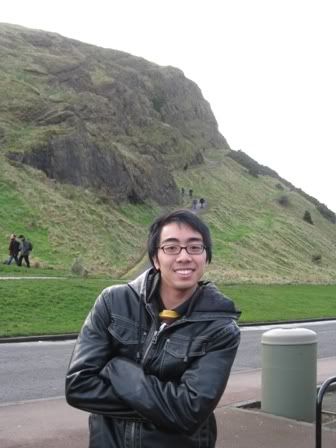 A video of us at Arthurseat. The wind is THAT strong it was difficult to walk straight, furthermore we will walking uphill against the bloody wind!
Nevertheless, the view was well worth it: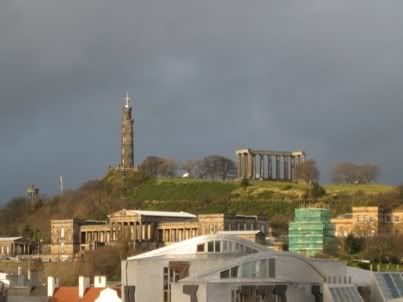 The colloseum. We wanted to go there but we had time constraints. so sad.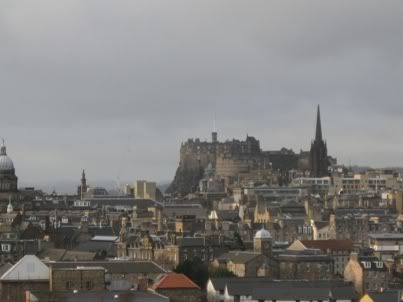 Edinburgh Castle from afar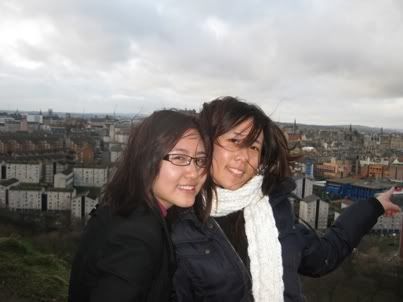 Look at the grass!
We headed down towards Edinburgh city itself, to visit the Christmas Market.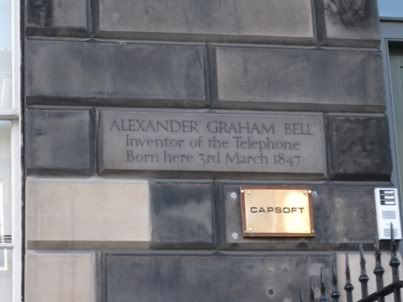 Great Ad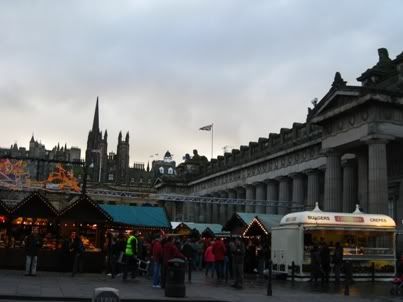 The Deutscher Weihnachtsmarkt. Which basically is a German Market.


I super super love this place! Hundreds of trinkets and useless things to see :P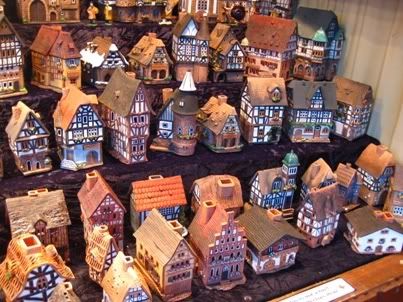 Houses collectibles
Rows of chocolate Santas'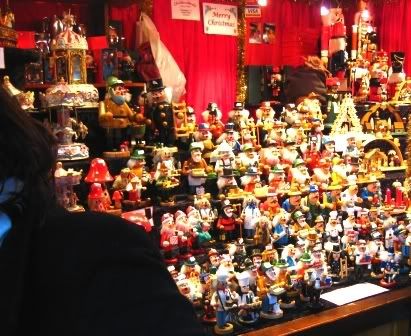 Wooden toys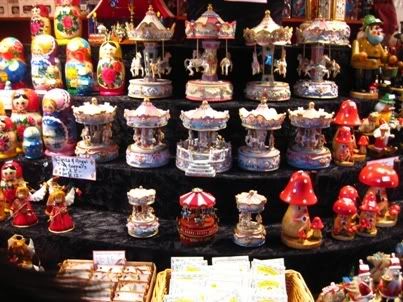 Musical Carousels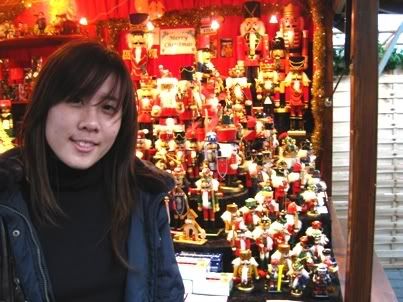 Nutcrackers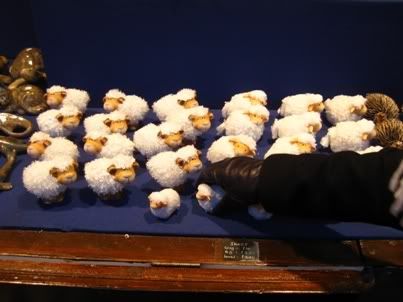 Suwen's hand is already out to grab the sheep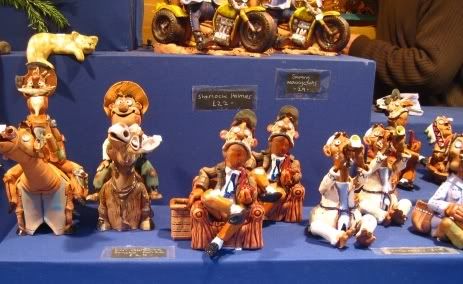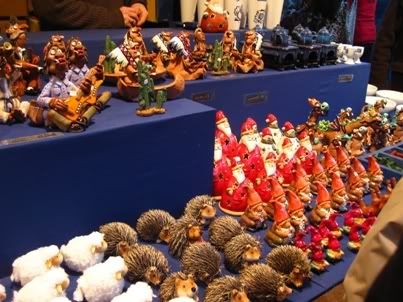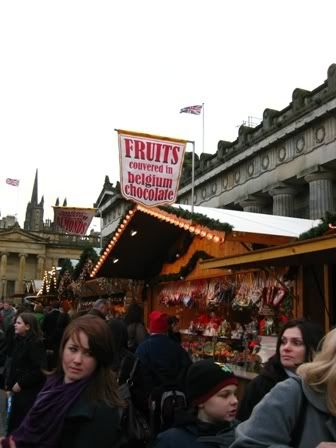 This store
proved to have other amazingly delicious treats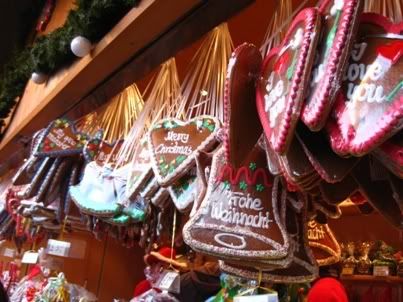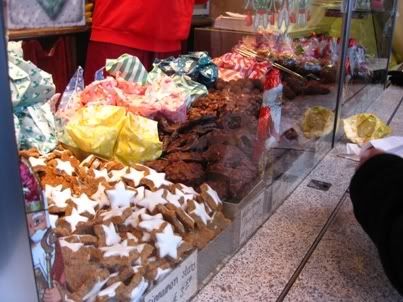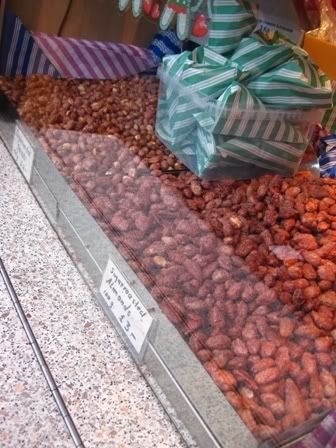 Chocolate covered strawberries!
Cream Puff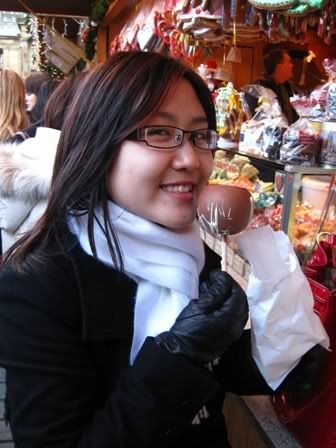 Chocolate covered apple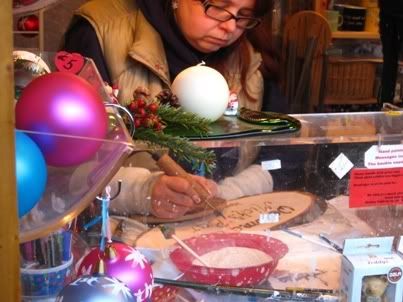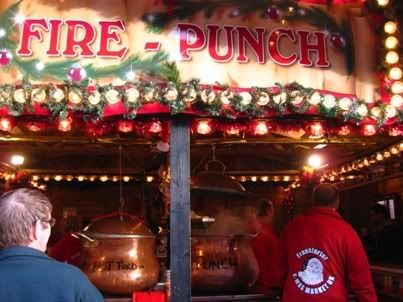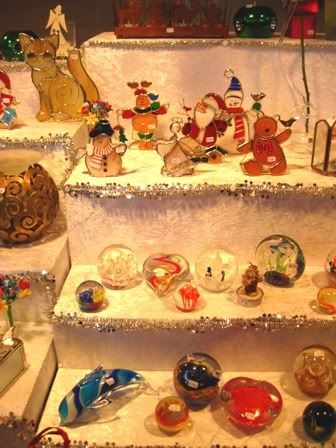 Sam & I were obsessed with this store. We spent ages looking through the decorated glass baubles...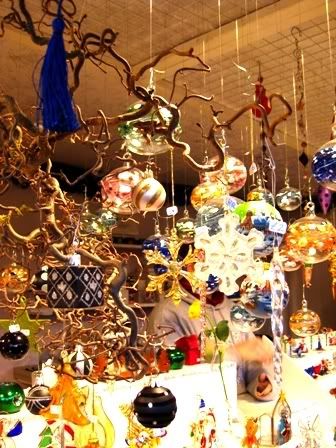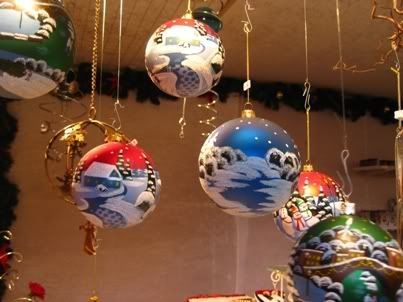 Marinated Pork Steak in a Roll cooked German style!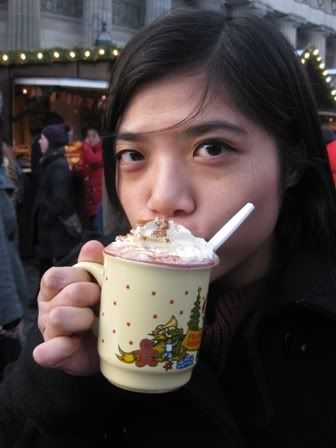 Tracy with her hot chocolate
Goodbye Edinburgh!