After my last Gelato visit with TH, I decided to bring my coursemates over to Taipan to try out 'ze zelicious fat-free ice-cream of iiitaalyy..' Wait...its the French who can't pronounce their 't's'. Oooops... Oh screw it. Photos galore yet again!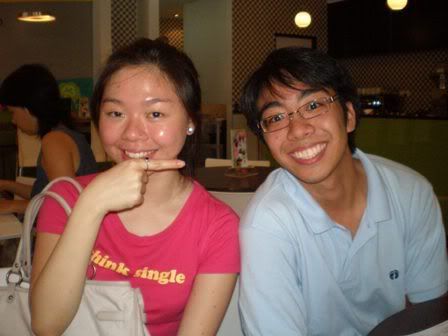 Look mummy! I'm posing with Darlie's toothpaste "I can show the most white teeth" winner!
Girl, you have no idea how many camwhore pics u have in my camera :P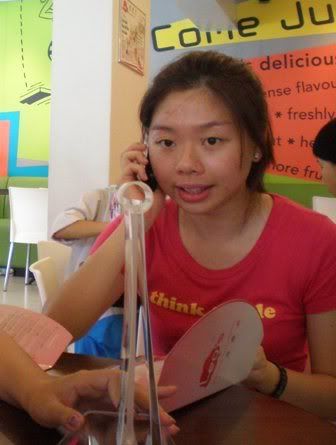 Closing her RM25 mil contract over Gelatos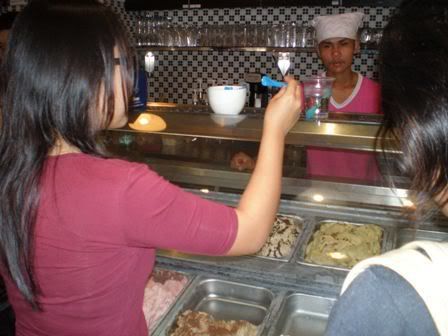 "Really ah?! I can sample eeeeeveeerrything?? " *licks lips*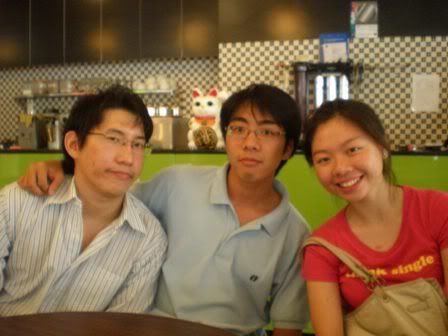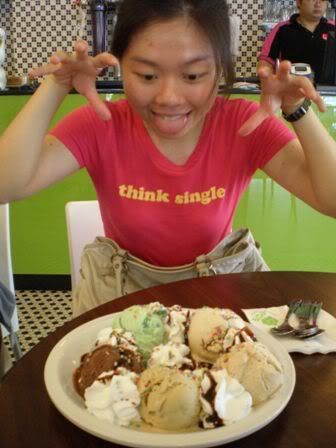 Jacyn will prove to you that even after attacking five whole scoops of Gelatos she won't gain weight cos Gelatos' are fat free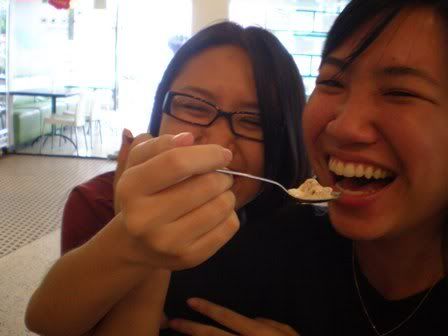 This was the MOST revolting flavoured Gelato. Damn sour, in a yucky kinda way. All of us had no idea what we picked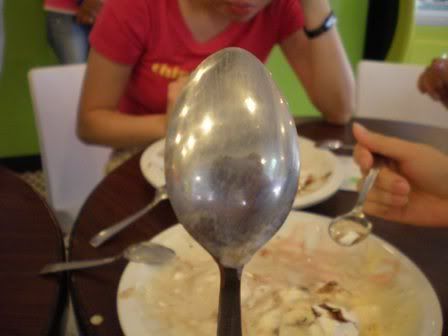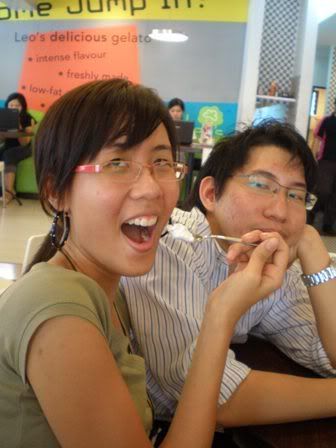 I can eat all the cream I want and not gain weight! bitch slap me!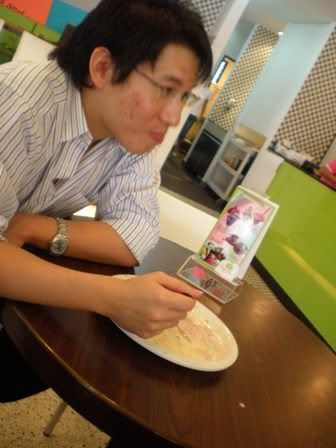 Presenting to you the Hero-of-the-um.... hour for sticking up against Ms.Usha. LOL!

I missed hanging out with my coursemates so much. For more Gelato pics check out Naima's blog.
The day after I went to a Warehouse clearance sale for make-up!!!! The prices for the stuff on sale was so cheap. I bought black mascara from Revlon, eye shadow from revlon as well and Cutex nail polish remover, all for RM18!! *salivates* where to find???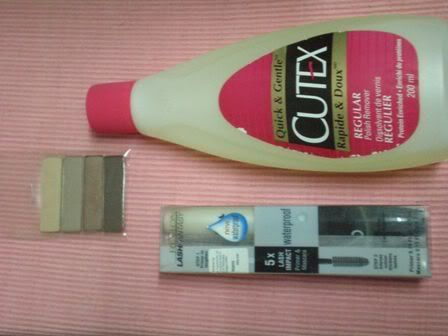 I sound so "Ah-so" right now. I am going to get my beauty sleep before I turn into one with black eye bags.