Sammie & I were talking over dinner how cosmetic products' packinging look so absolutely gorgeous these days. They are getting more deliciously girly, I can practically hear Anna Sui make-up screaming from over the counter "
I'm so cute!! Buy me!! I know you want me even though your make-up skills suck!
"
I CANNOT afford anything from these brands, but they are so nice to oogle at! Check out the cosmetic range below by this brand called
Benefit
from San Francisco. ( I said the stupidest thing about SanFran to Sam. For one minute there I said out loud "Oh! So this brand is French!")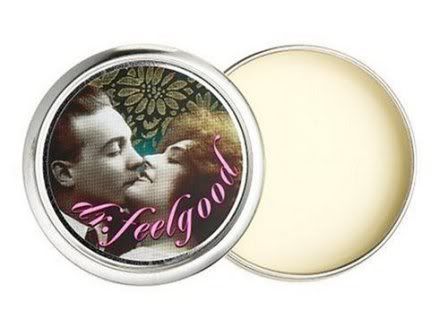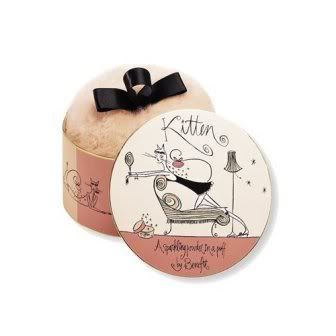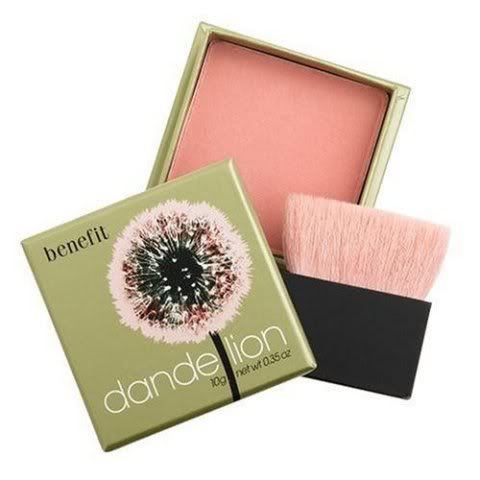 Beeeeaautiful dandelion blusher
Even gorgeouser make-up set
This brand has sooo many witty lines for its products. Take for example, your everyday body cream: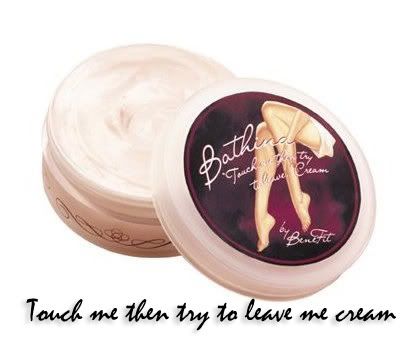 when asking you to put sunblock!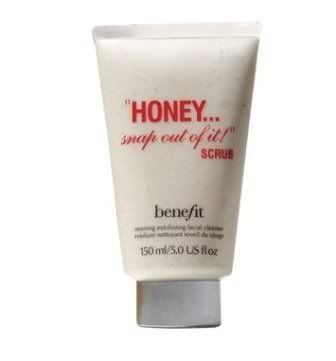 Use a scrub for your face! I know a certain XXX in my class who could really use it for her nose. It really is brimming with blackspots.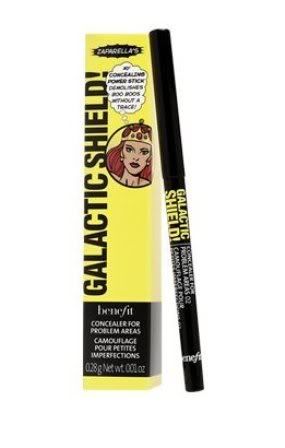 Again, ms.XXX can sure use this to cover the blemishes on her nose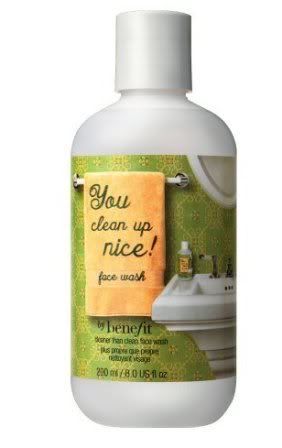 Soap that actually praises you naked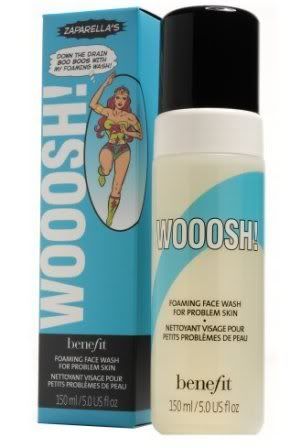 Whoosh!! will get rid of your acne spots!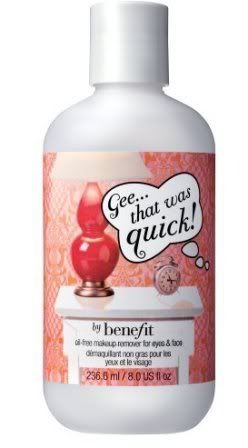 They recommend this for going out on dates..lol. perfect title
Don't you just love their 50's pin-up girl looks & slogans?
*Sigh* I really wish I can afford
Benefit
. The cheeeeeeaaapest thing I saw there was rm89 for a bloody eyeliner. Shheesssh! But at least I can have their pics forever on my blog. Hohohoho!
Even more randomnity from
Anna Sui
! Her products are also super girly and adorable looking.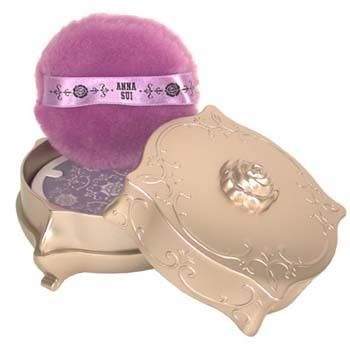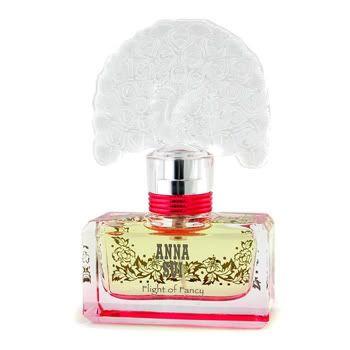 Er.. can't remember the name for this one. Bottlehead perfume?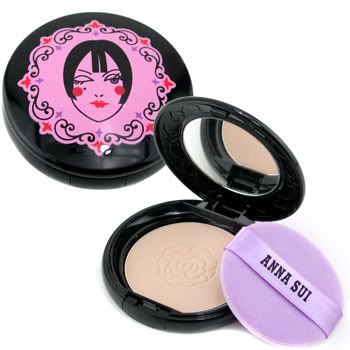 My nose and Jonathan's has practically been blocked from smelling the crazy range of perfumes at Sasa and Metrojaya. We are planning to buy one for our mum this Christmas. We felt that we should start buying her something for special from now on rather than the usual photo frame every year from Memory Lane. *ahem* Guilty as charged.....
For those of you who actually endured reading through the end of this post, even more so for those who don't even like make-up, well, I have only one thing to say to you: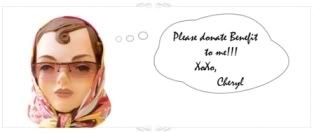 Just kidding. Pulling your legs. Hohohohoho!
I am trying to upload this video of Mia Palencia from my handphone. She's a local singer from Sabah who is really talented and worth checking out. I heard her live a few nights ago at this event organized by my friend Tracy called "Unplugged". Until then, keep tuned!
I can't believe that I just spent 2 hours plus doing this lousy post.